April 21, 2023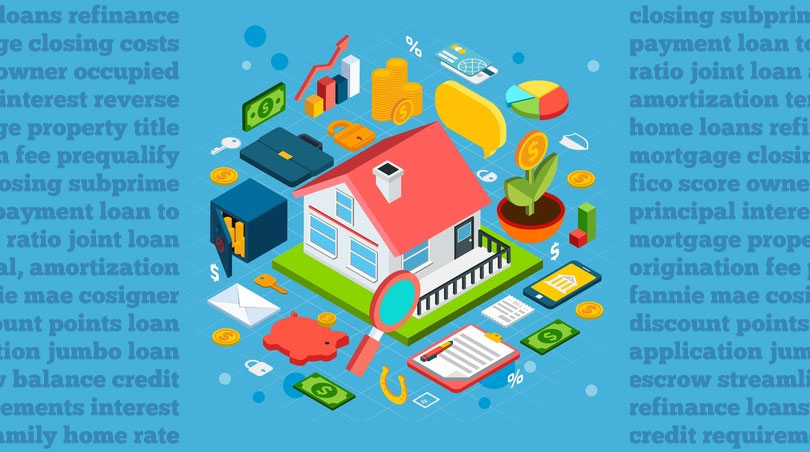 The FHA 203(k) rehab loan is an important FHA mortgage loan option you should know about–this loan is available as a new purchase loan or a refinance loan you can use to buy and rehab a home at the same time.
According to the FHA official site, on a page about the 203(k) rehab loan program, we learn that the 203(k) is aimed at borrowers who need to buy and improve or refinance and improve an eligible property.
"When buying a house that needs repair or modernization, homebuyers usually have to follow a complicated and costly process. The interim acquisition and improvement loans often have relatively high interest rates, short repayment terms and a balloon payment."
The FHA says its possible to use 203(k) Rehab loans to save time and money. "They also protect the lender by allowing them to have the loan insured even before the condition and value of the property may offer adequate security."
Those are important features for many borrowers, especially those who need to repair homes damaged in natural disasters or other incidents.
In order to qualify for a 203(k) loan, the property must be at least one year old and meet some other FHA requirements:
"The cost of the rehabilitation must be at least $5,000, but the total value of the property must still fall within the FHA mortgage limit for the area," according to HUD.gov
The property's value is determined either "before rehabilitation plus the cost of rehabilitation" or by calculating 110 percent of the appraised value of the property after rehabilitation. Which will the lender choose? Whichever amount is lower.
The FHA official site lists specific projects eligible under 203(k) financing. Some minor repairs are approved, but the work could be as extensive as a near rebuild of the property.
However, FHA loan rules indicate that the existing foundation must remain in place to qualify.
"Section 203(k) insured loans can finance the rehabilitation of the residential portion of a property that also has non-residential uses; they can also cover the conversion of a property of any size to a one- to four-unit structure."
The types of improvements you can make with an FHA 203(k) Rehab loan include:
Structural alterations and reconstruction
Modernization and improvements to the home's function
Elimination of health and safety hazards
Changes that improve the appearance and eliminate obsolescence
Reconditioning or replacing plumbing; installing a well and/or septic system
Adding or replacing roofing, gutters, and downspouts
Adding or replacing floors and/or floor treatments
Major landscape work and site improvements
Enhancing accessibility for a disabled person
Making energy conservation improvements.
Speak to a loan officer about your FHA 203(k) options for more information on the types of projects and properties that may qualify under this program.