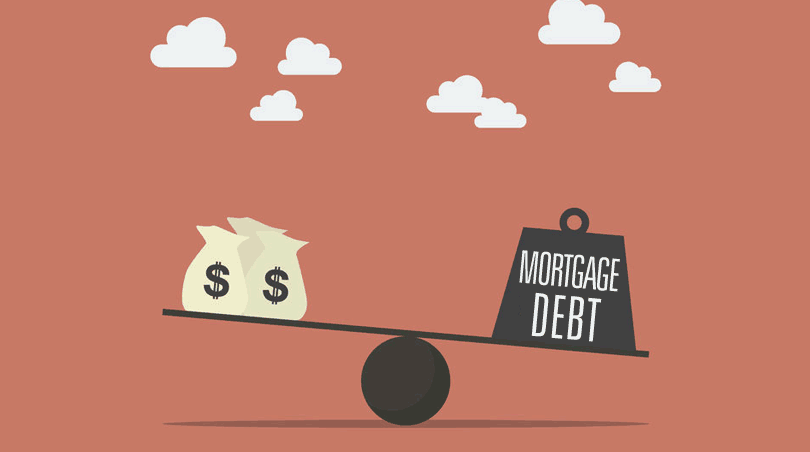 Some borrowers read our previous blog posts on what you can and cannot purchase with an FHA home loan and want to know why you can't buy an Airbnb with an FHA mortgage.
FHA loan rules in HUD 4000.1 state clearly that FHA Single-Family Mortgages are intended for primary residences and that any non-residential use of the home must be "subordinate to" the residential nature of the property.
HUD 4000.1 also includes instructions to the lender about other acceptable uses of the property including various prohibitions including whether or not you can rent unused portions of your home out to other people after buying it with the FHA loan.
For those who are interested in renting to another person as a long-term resident, this is NOT a problem. FHA loan rules do not prohibit this.
What the FHA loan rulebook does say is that you cannot use the home purchased with an FHA mortgage to operate a commercial enterprise like an Airbnb that features "transient occupancy" which is defined as a rental lasting fewer than 30 days.
HUD 4000.1 instructs the lender, "The Mortgagee must obtain a completed form HUD-92561, Borrower's Contract with Respect to Hotel and Transient Use of Property, for each Mortgage secured by:
 a two- to four-unit dwelling; or
 a Single Family dwelling that is one of a group of five or more dwellings owned by the Borrower within a two block radius."
And what does HUD -92561, Borrower's Contract with Respect to Hotel and Transient Use of Property mean to the borrower?
This is a form your lender may have you sign if conditions warrant it (see above). This is a legally binding agreement with the borrower's signature on the document, which includes the following passage:
"…no portion of the housing covered" by the FHA mortgage loan "shall be used for transient or hotel purposes".
The terms "transient" and "hotel purposes" means "any rental" for a period less than 30 days or any rental situation where "hotel services such as room service for food and beverages, maid service, furnishing and laundering of linen, and bellboy service" are made available.
The last paragraph before the borrower's signature is required on the form states, "the Borrower, his/hersuccessors and assigns, will not rent, offer to rent, permit the rental or permit the offering for rental of such housing or any part thereof for transient of hotel purposes".
This agreement is definitely not a handshake agreement nor an implied one and the borrower is legally obligated to observe the terms of this agreement as a condition of loan approval.
Most FHA home loans for purchase require occupancy by at least one borrower obligated on the mortgage, and all FHA purchase loans for single-family mortgages will require the borrower to agree to the above terms and conditions.