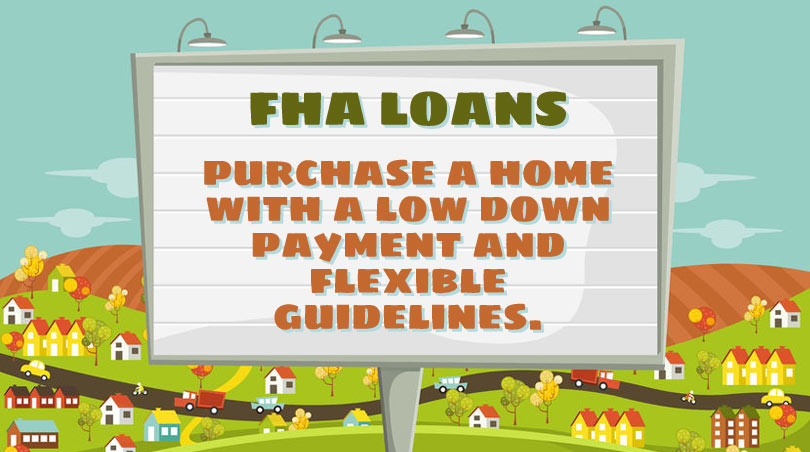 In 2019, the FHA and HUD announced higher loan limits, giving borrowers in most counties additional borrowing power to purchase, build, repair, or refinance an owner-occupied home.
The uptick in FHA loan limits for 2019 led some to believe that it might be possible to see another year of higher loan limits, while others speculated that higher limits may not be a trend, but simply a typical course correction for home loan limits.
Regardless of which camp 2020 borrowers were in back then, it seems there is another year to contemplate higher loan limits; the Department of Housing and Urban Development has released the FHA loan limits for 2020 and they are indeed higher in most areas.
The HUD announcement discussing the overall increase in the FHA loan limit for many counties includes mention that the housing markets with higher FHA loan limits in the new year is 75 pages long.
Only 11 markets saw an FHA loan limit rate decrease. Those markets include Orange County in New York, Lincoln County in Idaho, and Hood County in Texas.
2020 FHA Nationwide Loan Guaranty Limits
FHA single unit mortgage floor= $331,760
FHA single unit mortgage ceiling=$765,600
2020 FHA Loan Limits For Low-Cost Areas:
65 percent of the national conforming limit of $510,400
One-unit: $331,760
Two-unit: $424,800
Three-unit: $513,450
Four-unit: $638,100
2020 FHA Loan Limits For High Cost Areas
150 percent of the national conforming limit of $510,400
One-unit: $765,600
Two-unit: $980,325
Three-unit: $1,184,925
Four-unit: $1,472,550
2020 Special Exceptions Loan Limits for Alaska, Hawaii, Guam, and the Virgin Islands
Adjusted by FHA to account for higher costs of construction
One-unit: $1,148,400
Two-unit: $1,470,475
Three-unit: $1,777,375
Four-unit: $2,208,825
The FHA loan limits you see here are effective for all FHA home loans with case numbers issued on or after 1 January 2020. These limits are not effective for any case number issued prior to 1 January 2020. Remember that these loan limits apply for forward mortgages and do not include rates for FHA Reverse Mortgages AKA FHA Home Equity Conversion Mortgages (HECM).