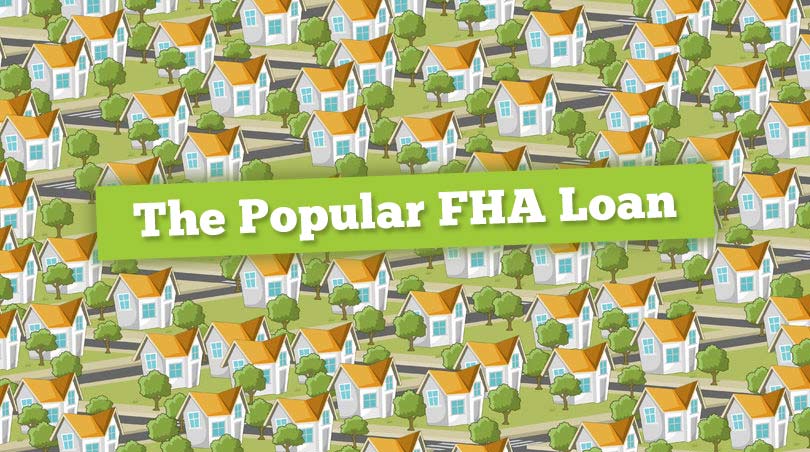 FHA home loans have a low minimum required down payment of 3.5%, which makes them perfect for both experienced homeowners and first-time homebuyers alike.
With an FHA mortgage it's possible to purchase or refinance a fixer-upper (with an FHA 203(k) rehab loan), buy or refinance a condo, mobile home, existing construction houses, and you can even apply to have a home built for you on your own lot with an FHA One-Time Close construction loan.
As we head into the second month of 2020, we are reminded that 2019 was the best year for mortgage loan interest rates in almost a decade and the trends that kept rates low last year continue to exert some influence as new issues also conspire to push mortgage rates lower. At least in the short term.
Recent headlines about market activities on February 7, 2020 included talk of a highly influential U.S. jobs report that was issued but did not have the expected effects on rates–mortgage loan rates moved lower even though the data in the report historically has influenced rates in the opposite direction.
On February 7 we saw best-execution rates offered as low as 3.125% on FHA home loans and VA mortgages, a rate that pushes hard on the bottom end of the three percent range and one you might be surprised to find at the same low range in another week.
And there may be periods of upward momentum on the current rates this week; much depends on some variables that can't be predicted with any reasonable degree of success.
The coronavirus is one of those variables. Some believed the situation might be getting better; those feelings were soon replaced by a more wait-and-see attitude, especially where investor reaction to the latest news is concerned.
Mortgage loan interest rates are affected by non-financial news and issues like the coronavirus because investor behavior (especially when reacting to things like the Wuhan virus) influences mortgage and refinance loan rates.
When investors are worried there is a tendency to move investment funds into safer bets until the uncertainty passes; that activity is often what puts pressure on mortgage rates.
Low mortgage rates may come and go but if rates are low when you can't take advantage of them, it's pointless to fret about it OR to try to hurry your loan application.
Don't get caught up in the latest loan rate drama; keep working on your home loan and worry about the rates when you are ready to commit to the purchase of a specific home.
If you are not ready to commit to your refi or purchase loan yet (especially if you are working on establishing a reliable payment record for the year leading up to your loan) the current mortgage loan interest rates won't help or hurt you.
Keep working on your loan in your own time and when you are ready, you can ask your lender about mortgage rates, discount points, and related issues.