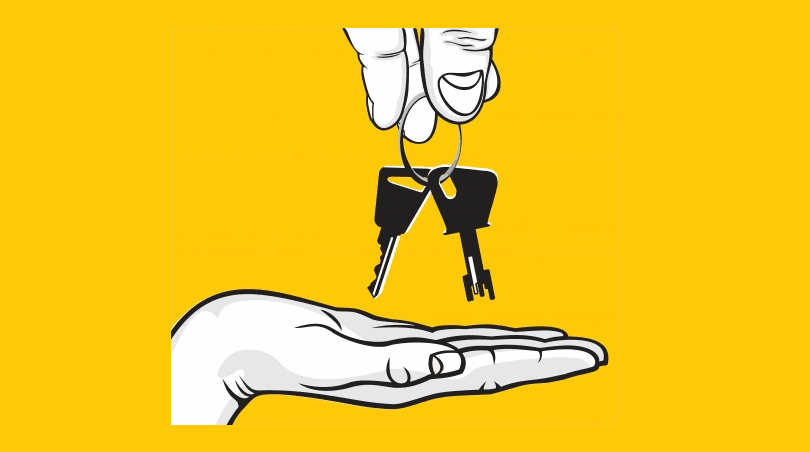 FHA mortgages can be used to purchase or build a variety of properties and one of those property types is the mobile home.
You can use an FHA mortgage to purchase mobile homes, manufactured homes, modular housing and similar types. FHA loan rules in HUD 4000.1 group these types of mortgages together under the "manufactured housing" description.
Not all manufactured housing or mobile homes are eligible for an FHA mortgage. HUD 4000.1 has certain criteria that must be met for the loan to be approved.
Those requirements include, but are not limited to being a single-family dwelling with at least 400 square feet of floor area; the property must have a HUD Certification Label.
Alternately, instead of the label, there must be a letter of label verification issued on behalf of HUD, "evidencing the house was constructed on or after June 15, 1976, in compliance with the Federal Manufactured Home Construction and Safety Standards" according to HUD 4000.1.
But those rules aren't the only ones–your mobile home or manufactured house must be classified as real estate, it must be built on a "permanent chassis", and it must be affixed to a permanent foundation that meets HUD requirements.
The home must be taken directly from the manufacturer or dealership to the site where it will become attached to the foundation.
If you are interested in buying a mobile home, the foundation issue is paramount–you cannot purchase a mobile or manufactured home that won't be placed on a HUD-approved permanent foundation–we mention this again because some potential FHA borrowers ask about exceptions to the rule, and there are NO exceptions to the foundation requirements.
Your mobile home does not have to be taxed as real estate, but it does have to be classifiable as such, which is the primary reason why FHA mortgages are not permitted for recreational vehicles, also known as RVs.
A recreational vehicle is exactly that–a vehicle that cannot be classified as real estate for any reason as it pertains to FHA home loan approval.
If you need to consider purchasing land for your mobile home, ask your participating FHA lender about buying land in conjunction with the mobile home but keep in mind that FHA loans cannot be used to purchase undeveloped land with no plan to build or install–you must be buying the land in conjunction with the purchase of a home.
Not all FHA lenders choose to offer mobile home loans or manufactured housing loans. A lot may depend on the demand in your area for such mortgages, which is why it pays to shop around for a lender who can work with your financial needs and goals,