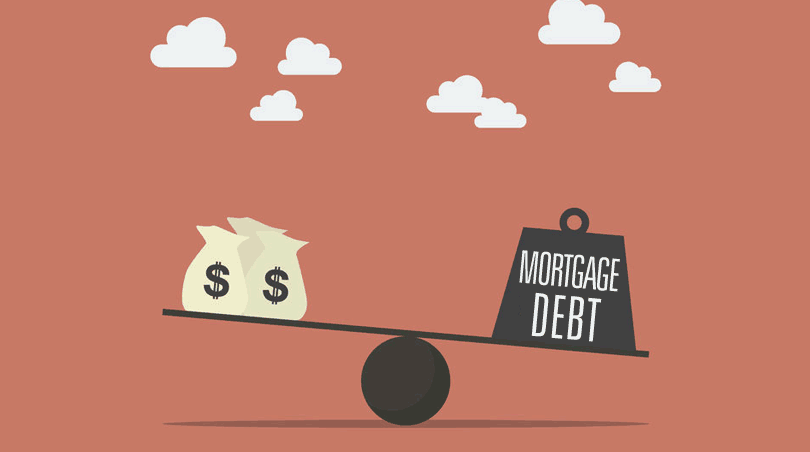 In the earliest weeks of the Biden Administration, the federal government has taken decisive steps to further address the economic impact of the COVID-19 pandemic.
The latest of these measures is designed to reduce the need for in-person loan servicing in certain areas and also to give more time to home owners who may need to request help with their home loans.
The latest waivers allow mortgage services to continue "in a manner that allows for safe social distancing to help combat the COVID-19 pandemic" according to the FHA press release.
The waivers address aspects of any home loan in some cases, but are specifically aimed at certain types of loans in others. HECM borrowers will find the latest waivers help them in particular.
"President Biden has made it clear that protecting the health, safety, and homeownership security of the nation's most vulnerable populations, including seniors, are urgent and immediate priorities," said Acting HUD Secretary Matthew Ammon, who was quoted in the press release.
Ammon was also quoted in the press release saying, "The policy waivers issued today are another important step in addressing these priorities."
The latest modifications are in effect until the end of 2021 and include the following measures to help reduce the need for in-person services:
Allowing alternative methods for servicers to conduct borrower interviews for FHA purchase loans and Revers Mortgages "when performing early default interventions for borrowers in danger of foreclosure";
Waiving a $5,000 property charge payment arrearages cap on recalculated repayment plans. This measure helps FHA loan servicers assist more HECM borrowers who are behind on their property charge payments;
Eliminating the requirement for servicers to obtain a signature on an occupancy certification from HECM borrowers.
These waivers are not the first move by the FHA and HUD to help borrowers. Previously, the FHA extended a moratorium on foreclosure and eviction action for borrowers with FHA-insured single-family mortgages through March 31, 2021.
Borrowers also have more time to request loan forbearance on their government-backed mortgages; the deadline for borrowers affected by COVID-19 to request home loan forbearance from their mortgage servicer–that deadline has been extended through March 31, 2021.
These measures are intended to help borrowers in trouble, but what about those who can afford to keep making their payments?
FHA officials say they would like such home owners to keep doing so. But there is nothing wrong with seeking help with your home loan from the lender. Do you need options?
If so, don't delay! Contact your loan servicer as soon as possible to ask what options might be best for your circumstances–you could be offered loan forbearance, a loan restructuring or refinance, or other options.
But you won't get any help until you ask–loan forbearance and modification, even loan refinancing requires you to work directly with the loan servicer.