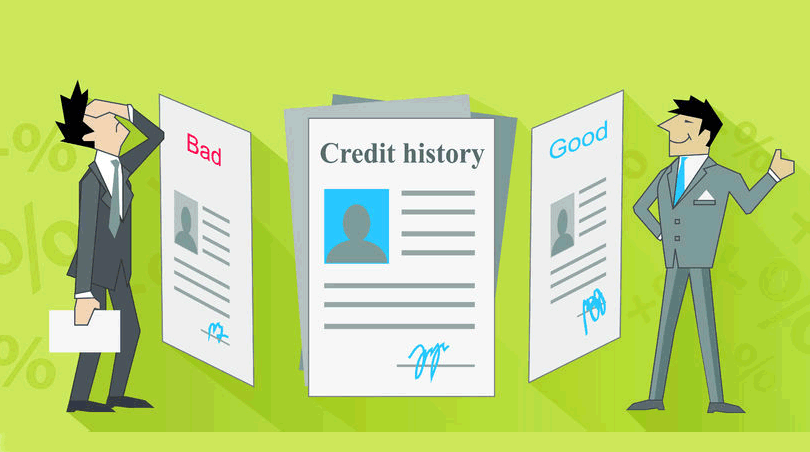 Why is it so important to review your credit report long before you apply for a mortgage? One important reason–the one you read in almost every article with advice on this topic–is to start reviewing your credit early in case you have to dispute an item on your report.
But what happens in the event you find errors, outdated information, or evidence of identity theft?
In the 21st century the likelihood of having any–or even all–of these in your credit report is elevated due to hackers, accidental breaches of personal data, or even mistaken identity.
So what should a potential borrower do if they discover trouble with their credit reports?
The first thing to do is to remember you'll need to check all three credit reporting agencies to determine if the errors are on multiple credit reports and what to do about it if so.
And there are other steps to take. For each credit reporting agency–Equifax, Experian, and TransUnion, you should take the following steps:
Visit Each Credit Bureau's Dispute Center
Each credit reporting agency should have a complaint or dispute center where you can report trouble with your credit reports.
You will be required to start a new claim if there are issues with your report but make sure to learn if you are permitted to file one report for multiple problems (assuming there are multiple entries that need correcting) or if you must file an individual dispute for each individual issue.
Gather and Submit Your Evidence
You may be instructed to submit supporting documentation to back up your claim. You may need to provide explanations and you will need to send copies (never originals) of any paperwork you have as evidence.
Give The System Enough Time To Work
Some make the mistake of assuming they can proceed with a major loan application such as an FHA mortgage or even an auto loan after they have disputed a portion of their credit report(s). But until your dispute has a resolution, filling out home loan paperwork is a bad idea.
Your lender may not be able to proceed with the new loan until the process is complete.
And while you may find general promises about time frames for these cases (Experian, for example, says "generally" all disputes are resolved in approximately one month) there may be complicating factors that can make the process take longer.
If you aren't sure about the timing of a loan application in such cases, try asking a participating FHA lender for some advice about when to submit based on the lender's standards, applicable state law, and FHA loan rules. You'll be glad you did.