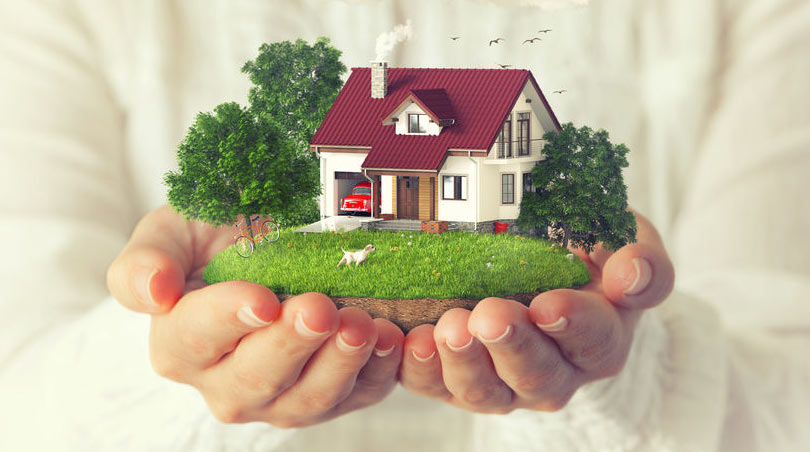 How can a first-time home buyer qualify for an FHA mortgage loan?
To use an FHA mortgage you do NOT have to be a first-time buyer, but if you ARE one you may qualify for state or local down payment assistance programs in your area and it's a good idea to explore those options if they are open to you.
If you are looking for a starter home, a home to grow into, or you want to have a home built especially for you (using an FHA One-Time Close construction mortgage loan), your FHA loan options are impressive.
How To Qualify For An FHA loan As A First-Time Home Buyer
Plan ahead and start early for your home ownership journey. Start at least a year in advance…that's the best advice for first-time buyers looking to buy a house with a mortgage loan.
But what does this mean? For starters, it means planning to apply for the home loan when you have 12 full months of on-time payments with no late or missed bills. Some may struggle with this notion, but it's one of the realities of home loans.
You will also need to see your credit reports and make sure there is no old, wrong, or contestable information in it. And while you are taking this time to prepare, saving up for a down payment will be a priority, too.
Down Payment Issues For First-Time Borrowers
FHA home loan rules say maximum financing requires a 3.5% down payment, but if your FICO scores are below the cutoff for the lowest down payment you may be required to put as much as 10% down.
It is a very good idea to anticipate being required to pay 10% down just in case and plan to use the excess funds for other home loan related expenses when maximum financing is approved.
Making a larger down payment can also be used by borrowers with good FICO scores as a bargaining chip in other areas of the mortgage. A higher down payment could equal lower costs over the lifetime of the loan, too.
Look in your local area for any down payment assistance programs that can help; some of these might be need-based, have income limits, etc. But others may not. The FHA itself has no such program but there may be organizations in your local area including state government willing to help in some way.
Make A Budget Now
Don't wait to start making your financial plans-create a budget now to see how your mortgage loan payment will affect your financial bottom line.
This is a very good idea to do far in advance because when you submit your loan application, the lender will be doing the very same thing. You will want to know what your lender is about to find out and make any adjustments you need in spending, saving, and future plans.
Talk To A Lender
Talk to a participating FHA loan officer about your home loan goals and plans and see if there are things she can suggest to help you fully prepare for the day you complete the mortgage loan application. You should shop around for a participating FHA lender and compare rates, terms, etc. You'll be very glad you did.