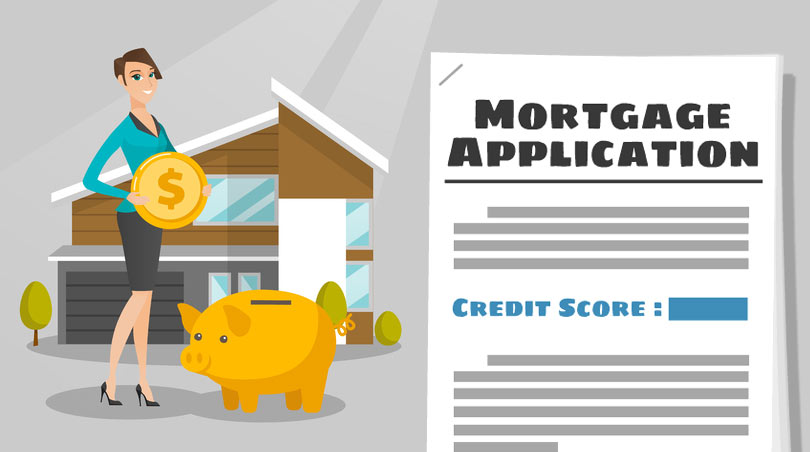 FHA home loans appeal to some differently than others–some buyers like the low 3.5% down payment (the lowest possible for an FHA mortgage for those who qualify) and for other buyers, the more flexible qualifications for loan approval are the main draw.
One thing that's crucial to remember about FHA loans? You do NOT need to meet a first-time homebuyer requirement to apply and be approved. Some consumers still, after all this time, mistakenly believe that FHA loans are only for those who have never owned a home before. That is NOT TRUE.
When planning an FHA mortgage, it's important to start considering your financial needs and goals as early as you can. Your decisions in this area may make your FHA loan options more obvious or attainable depending on what you want from your mortgage.
Do you want to save as much as you can on the total cost of your mortgage? Do you plan to stay in the home for the full term of the loan? Those are areas you may not have decisions made about yet, but you should start thinking along those lines for best results in your home loan journey.
And there are good reasons for that–your goals and plans may render some loan options impractical. Or they may make it a good idea to consider certain choices from a different perspective.
For example–some borrowers are tempted to buy down their interest rate by paying for discount points. But should you pay discount points on a home you were thinking might be sold again in a few years? Some consider applying for an adjustable-rate mortgage. Is that a good idea if you plan to sell in a few years? It's entirely possible, depending on the terms.
but what if you keep the home long term instead? In that case, it might be a smarter option to consider a fixed-rate mortgage rather than an adjustable-rate one.
The time you spend owning the home could make a big difference. It is true that an adjustable-rate mortgage can be a way to keep your early payments lower until the introductory rate period ends.
Selling the home (or refinancing it) before that introductory rate expires is a way to avoid future rate increases–do you plan to sell early? If so an adjustable-rate loan might be for you. 
Planning your mortgage is also about looking to the future and preparing for times that might be financially difficult. You can prepare by saving a little extra, having realistic expectations of what you can afford to pay each month on your new mortgage…if you expect some difficulty here and there and prepare for it, you'll weather those financial issues much better. Being ready for those things is a good way to start your life as a new homeowner