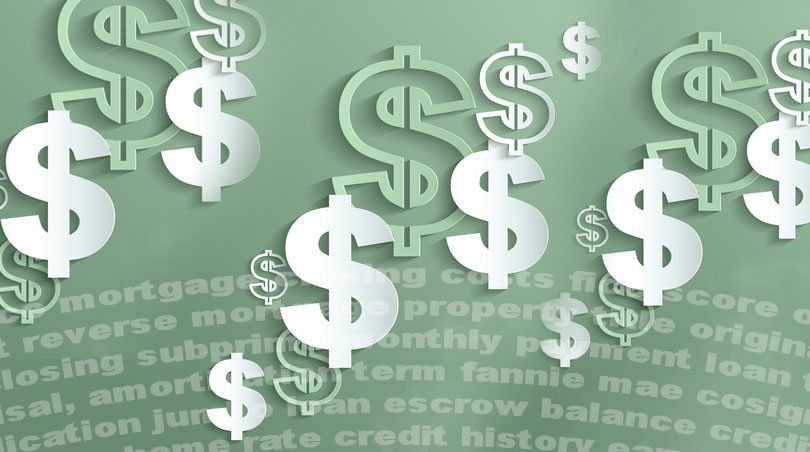 There are plenty of warnings about mortgage scams, mortgage-related identity theft schemes, and much more. We could go into the specifics of one or two of the more popular variations, but it's equally important to know how to protect yourself more or less unilaterally against such threats to your privacy, your personal data, and your money.
The first type of "best practices" you should adopt to protect yourself against scams of any kind? Refusing to respond to "out-of-the-blue" contacts on social media, text messages, or emails that you did not initiate.
People get contacted unsolicited for legitimate reasons all the time.
What we're talking about here is third parties who write you trying to get you to click on a link, provide your account information, or perform some other act that ultimately leads to you being potentially compromised.
Simply do not respond to such requests as a general rule. That's the first level of defense you have against scams of any kind. When it comes to mortgage-related con games, you'll likely be contacted about a wire transfer or some related type of mortgage money issue.
When you are working with a lender, it's a very good idea to–ahead of time–identify trusted people at the bank or broker's office you should confirm any wire transfer or funds transfer request through before sending.
Many lenders have adopted a practice of including a reminder in their email signature blocks that the lender will never ask you via email to complete a wire transfer.
That should be a wake-up call for some.
And what about situations where you get an email, text message, or social media direct message that includes a phone number or a link? Sometimes you might think such communications are legitimate or you get a message that makes you think something may be wrong with your transaction.
What to do in such cases?
Never use the links or the phone number provided in the message. Instead, call your lender (or whatever agency is supposed to be represented by the message) directly at the common central number and ask to be transferred to your party.
This prevents you from calling or clicking through to something pretending to be your lender, broker, etc.
And while we're on the subject of unsolicited messages, you should never send financial data including account numbers or other private information via email.
Always talk to a live person whenever possible and make sure you know who you are dealing with prior to submitting such information. Does your lender REALLY want to ask you about account data over a text message or social media direct messaging?
In all likelihood the answer is no. These are not "best practices" in the 21st century mortgage industry and your lender knows better than to ask you for account numbers, routing numbers, credit card data, or other sensitive info via text, email, or chat.