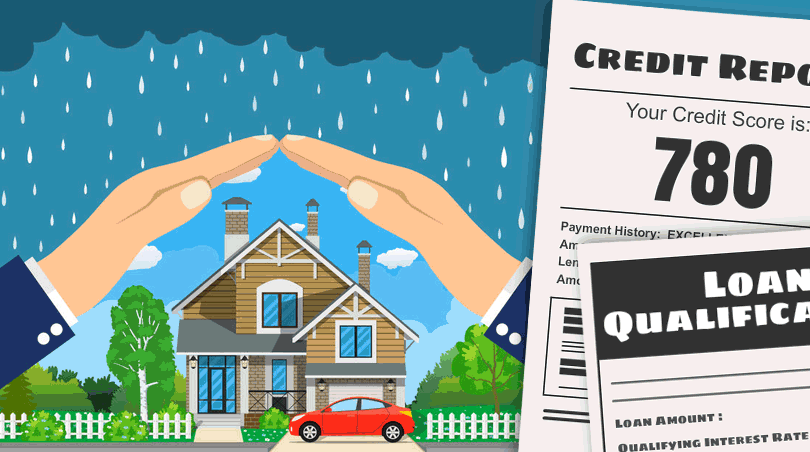 If you want a lower mortgage rate, refinancing your home loan can help if the interest rates offered to you at the time are more competitive than what you pay under the original home loan. Lower rates can result in lower monthly payments.
There are also options to refinance for the express purpose of getting a lower payment but for some, this issue is complicated by an option known as mortgage recasting.
When you refinance, you apply for a new loan to replace the old one. The new loan may be for a shorter term or for the same number of years you committed to originally. If you refinance an FHA mortgage using an FHA Streamline Refinance loan, one of the benefits from doing so can be a lower monthly payment.
But you're committing to a new loan term which begins when your first payment is due. If you commit to a new 30-year mortgage in exchange for lower payments, your loan may cost more over time, but the monthly bill will be lower.
Recasting a mortgage is not the same thing. Some borrowers want to know more about both options, especially when recasting a loan makes headlines or becomes a topic of discussion on social media.
Recasting a mortgage involves the borrower making a big payment toward loan principal (think $5000 or more) and having the lender recalculate the entire loan based on the new, lower principal amount.
That sounds good to some borrowers who have the cash, want the lower payments, and who don't mind paying a fee (around the $300 mark or close to it according to multiple lender sources) to do so.
Mortgage recasting sounds like a great idea, but if you have heard of this option, have an FHA mortgage, and want to know more? There's a problem–government-backed mortgages typically don't allow this.
FHA borrowers who want a lower monthly payment should definitely explore their options under the FHA Streamline Refinance loan program.
This is designed specifically to help FHA borrowers with existing FHA mortgages. Unfortunately, conventional loans and other non-FHA mortgages cannot be refinanced with an FHA Streamline Refi.
Some borrowers may also wish to explore their options for refinancing an FHA mortgage into a shorter loan term, but this won't lower your payments.
In general, you'll need a longer loan term and you'll want to avoid financing your closing costs and other allowable expenses into any loan to keep the payments lower.
If you are curious about your loan options to get into a lower mortgage payment, contact your participating FHA lender as soon as you can–make an informed choice about the loan product you want to use and always compare rates, terms, and conditions among multiple lenders for best results.