February 3, 2022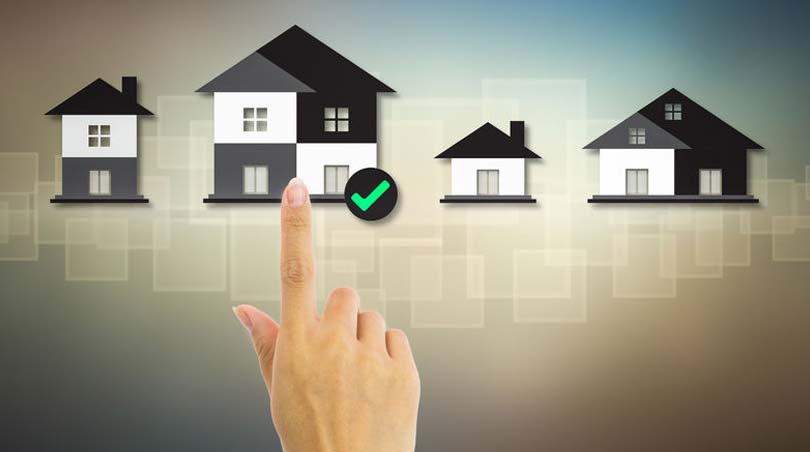 The FHA Single-Family Home Loan program offers condominium loans in addition to its other single-family home loan options. This surprises a small number of house hunters who wrongly assume that FHA home loans are need-based loans or that condo units don't qualify for an FHA mortgage. They do.
But there are some important things to know about the FHA Condominium Loan option–the first is that since 2019, there have been different rules about how condo loans are processed.
Once upon a time you could not get an FHA condo loan if the condominium project was not on or added to the list of FHA-approved projects.
Now, you may be allowed to buy a condo unit in a project that is NOT on the FHA's list provided that the condo unit meets certain FHA guidelines.
On August 15, 2019, FHA announced a "Condominium Project Approval Final Rule".
This was published in the Federal Register and as a result, a new condominium project approval policy was added to HUD 4000.1, the FHA Single Family Home Loan Lender's Handbook. What does the 2019 rule update include?
The HUD official site notes that since the modifications, the FHA has the authority "to ensure any mortgage covering a one-family unit in a project coupled with an undivided interest in the common areas and facilities which serve the project".
Like other FHA mortgages, the FHA guarantees condominium loans up to 30-year loan terms that may be used to buy or refinance, "a unit in an FHA-approved condominium project or in a project that is not FHA-approved but meets the Single-Unit Approval requirements".
What does it take to meet Single-Unit Approval guidelines?
According to HUD, "For project approval or recertification, eligible projects must be complete and exist in full compliance with applicable state law requirements including good standing with the state, and with all other applicable laws and regulations."
The project must also meet FHA approval requirements including but not limited to:
Insurance coverage
Financial condition
Nature of title
Any pending legal action
Physical property condition
Any other factors that may affect the viability or marketability of the project or its units.
The guidelines for eligibility for FHA Single-Unit Approval include, but are not limited to, the following:
Condo unit must be located in a project that is not FHA-approved
Condo unit must be complete
Condo unit must be ready for occupancy
The condo must have at least five dwelling units
The condo must not be a manufactured home
Your loan officer can help you determine if a condo project in your area meets the requirements and how to proceed if they do.