June 1, 2023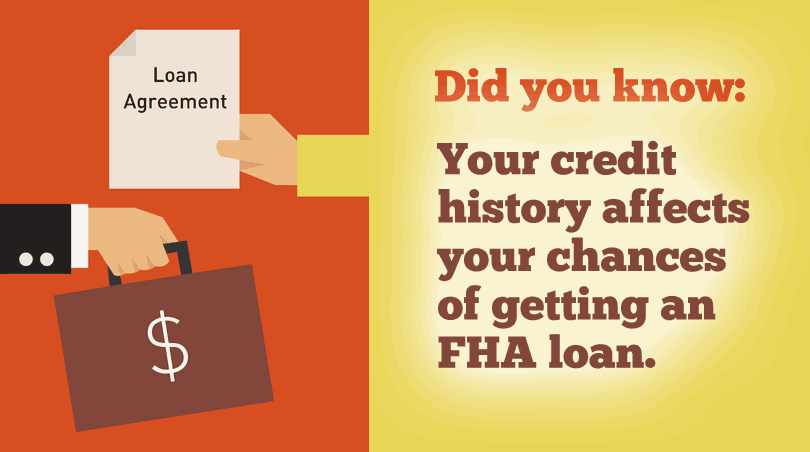 If you're thinking about buying your very first home and you want to save money on your down payment, an FHA mortgage is an option to consider because of the minimum 3.5% down payment.
FHA loans have more forgiving credit requirements than some conventional loans, and the interest rates are traditionally lower than conventional mortgages.
Perks of an FHA Mortgage: Pay Off Your Home Early Without Penalty
The lender cannot legally charge a penalty for an early payoff of your FHA loan. You can pay extra on your mortgage, make extra payments, refinance the loan, or sell the property to pay it off earlier than scheduled.
FHA Loan FICO Score Requirements in 2023
FHA minimum FICO score requirements say you must have a FICO score of 580 or better to qualify for the 3.5% down option. Applicants with FICO scores between 500 and 579 must pay 10% down. Lender standards will also apply, so make sure you ask what those additional standards are before you commit.
FHA Rules For Employment
A borrower should have two years of employment history, according to the FHA Lender's Handbook. Fortunately, you don't have to have that history with a single company. Some borrowers have a history of changing jobs.
In some cases, such job changes may be an initial concern, but they may be acceptable to FHA lenders if you are moving up in your career when you make the moves. 
If you have concerns about your job history, consider giving the lender an explanation in writing to explain circumstances that might need more clarification related to frequent job changes.
You do NOT have to be employed in a traditional 9-to-5 job to qualify for an FHA mortgage; as long as your income is stable, reliable, and likely to continue after closing day you may still be approved for an FHA home loan even though your income is "non-traditional."
Mortgage Loan Interest Rates
FICO scores play an essential role when it is time for the lender to consider what interest rate to offer.
The better your scores, the better your potential interest rate. If you stay in the home for the full mortgage term, that lower rate saves you cash over the 15 or 30-year loan.
When interest rates are high, some consider turning to an FHA adjustable-rate mortgage. FHA ARM loans have feature lower introductory rates subject to change after an introductory period; adjustable-rate mortgages are best for borrowers who make a plan to deal with the interest rate adjustments once they start.