May 27, 2022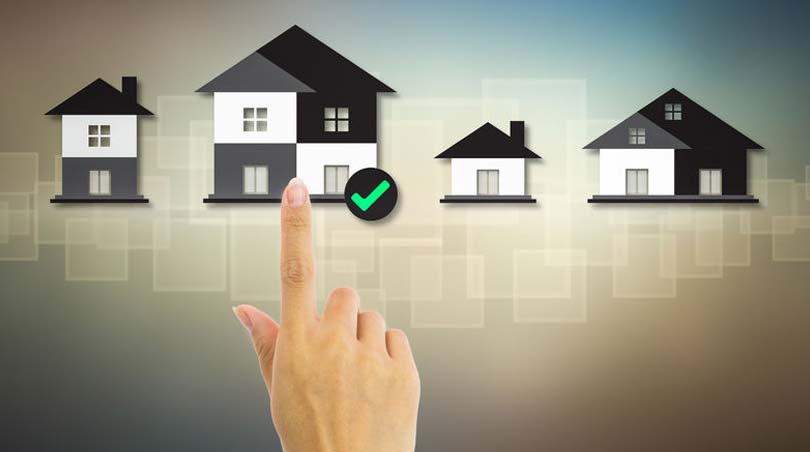 There are many choices to make when you want to buy a home. One of those choices is deciding whether a fixed-rate or adjustable-rate mortgage is right for you.
FHA home loans come with an adjustable-rate mortgage option that features an introductory rate followed by an adjustment period that may vary depending on what you and the lender agree upon.
When you choose an adjustable-rate mortgage, also known as an ARM loan, the introductory rate is typically more competitive than the fixed-rate FHA option.
When using an ARM loan, some borrowers have a plan to sell or refinance before the first adjustment or soon thereafter. ARM loans are best for those who have a plan to deal with those adjustments.
What follows are the FHA loan rules for FHA ARM loans, and this information may not be 100% applicable to ARM loans offered by other government programs. Below we discuss ARM loan guidelines for the FHA Single Family Home Loan program.
As mentioned above, the interest rate on an ARM will change. There is an introductory rate period, and when it ends the rate adjustments will begin. FHA ARMs feature four components: 
An index
A margin
An interest rate cap
An introductory interest rate period. 
When it is time to calculate the new rate, the lender will do so by adding a margin to the index.
When it comes to the rate cap on your ARM loan, FHA loan rules are clear. "Increases or decreases in the interest rate will be limited by the interest rate cap structure of your loan."
Discuss this cap with your lender. You may find that no two loan options are exactly alike.
Why are there FHA ARM loan interest rate caps? They are designed to protect you from major interest rate changes. FHA ARMs feature both an annual cap and a limit on how much the rate can increase for the full term of the mortgage.
FHA loans feature a 1-year ARM and four "hybrid" ARM options. FHA Hybrid ARMs have an introductory rate that does not change for a specified period–as long as 10 years. Once the rate adjustments begin they may occur every year.
FHA loan rules dictate that one and three-year ARM loans can increase by one percent annually. These loans may increase "by five percentage points over the life of the Mortgage."
5-year ARMs may go up by one percentage point per year with a cap of five percentage points over the life of the Mortgage. Alternatively, you could choose an increase by two percentage points annually, and six points over the term of the loan.
7- and 10-year ARMs increase by two percentage points annually after the introductory rate. There is a cap of six percentage points over the life of the loan.
To decide if an ARM loan is right for you, review your financial needs and goals as well as how long you plan to keep the property after the introductory rate expires.