November 3, 2022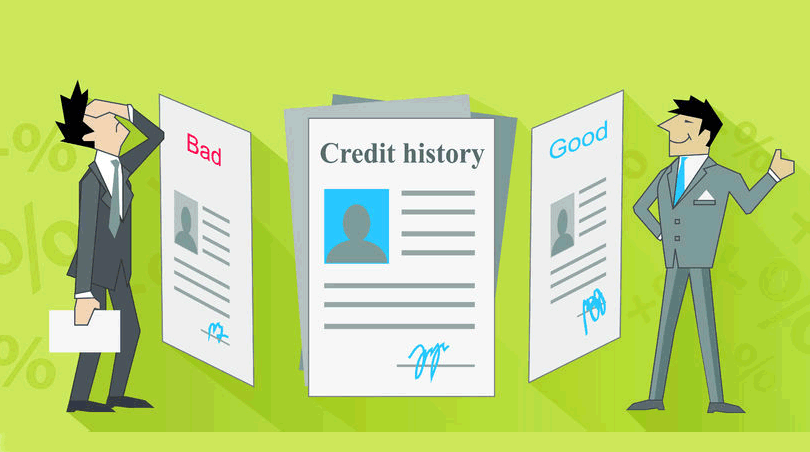 Some house hunters are worried they may not be able to qualify for a home loan on their own and feel the need to add a co-signer. Other borrowers are buying a home with someone else (often significant others or spouses) and need to have more than one name on the mortgage.
FHA home loans (yes, refi loans too) allow one borrower or multiple borrowers. The key to understanding how loan approval works for an FHA mortgage is to remember that all parties to be obligated on the mortgage loan must be able to financially qualify.
FHA Borrowers And Co-Borrowers
FHA loan rules instruct the lender that to be considered eligible for an FHA home loan or refinance loan, "…all occupying and non-occupying Borrowers and co-Borrowers must take title to the property in their own name or a Living Trust at settlement, be obligated on the Note or credit instrument, and sign all security instruments."
FHA loan rules are clear on this subject, but they are not the only regulations you'll need to be aware of. One important issue? State community property laws. If you buy a home, is your spouse required to co-sign or co-borrow in states with such laws?
Community Property Laws
Community property laws have a say in how the state recognizes the ownership of the debts incurred during a legal marriage. In such states, the procedures for entering into a major line of credit in the marriage may be different. From HUD 4000.1:
"In community property states, the Borrower's spouse is not required to be a Borrower or a Cosigner. However, the Mortgage must be executed by all parties necessary to make the lien valid and enforceable under State Law".
The spouse in a community property state is not required by the FHA to borrow or sign a home loan contract if they are not a party to the transaction, but state law may have something to say about how such transactions are carried out in your state. You will need to know your rights and obligations under your state's law.
What To Do If You Want A Co-Signer On Your FHA Home Loan
Your loan needs are as unique as the transaction you're entering. Discuss your circumstances with a loan officer ahead of any planned house hunting and learn what the standards may be at your chosen financial institution.
As mentioned above, you should expect the credit standards for all borrowers, co-borrowers, etc. to be the same. The shortcomings of one applicant won't be compensated for by another applicant.
If you and/or your co-borrower(s) have experience as landlords or property managers, you may wish to consider the purchase of a multi-unit property with your FHA home loan. Occupancy is still required, but an FHA mortgage can be used to buy a home with as many as four living units, and the borrower is allowed to rent out the unused living units in the home. Talk to your loan officer about this option to see what may be possible.