December 28, 2021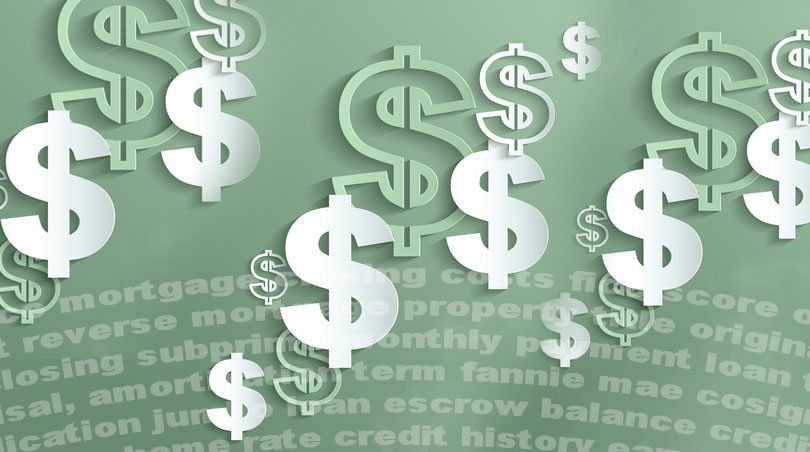 Are you considering an FHA Cash-Out Refinance loan in 2022? What about your options under the FHA Streamline Refinance program or the Home Equity Conversion Mortgage option for qualifying borrowers aged 62 or older?
Each of the refinance loan options above could be used as a tool by scammers to try to fool you into paying money to someone other than your lender.
All it takes is a "spoofed" e-mail that looks like it came from a legitimate source or a text message from a number you don't recognize and some people are on the hook. Others know to look for the signs of a scam and avoid trouble by spotting the signs.
How many unsolicited e-mails, junk mail, and robocalls do you get each month associated with some kind of lending "opportunity"?
The fact that you did not initiate the contact alone should arouse suspicion, but many still fall for mortgage and refinance-related schemes every year.
Some get fooled because they were already looking to refinance and an unrequested loan offer can easily find its way to you undetected if you are contacting other lenders for similar information. Fortunately, there are other tell-tale signs of a scam that will help you identify real offers from fake ones.
The basic warning signs of a scam include high-pressure tactics, being offered options that are too good to be true, and a reluctance to give specific information when asked. The last part is crucial–if you can't get basic information about the costs or fees associated with a loan or other basic details, don't proceed.
One major red flag to watch for? Yes, we're going back to the beginning here–it's the contact you did not initiate. You might get a message from someone who claims to be part of the company you are dealing with, but whom you have not worked with before.
You'll want to call back at the main number to verify you aren't dealing with a scammer. Don't obey any instructions telling you to circumvent the agreed-upon process for paying your costs and fees unless you personally verify that change with your loan officer.
Consider the following best practices to help you avoid being scammed in the home loan or refinance loan process:
Unsolicited e-mails, calls, advertisements, etc. should not be responded to directly.
Be suspicious of anyone offering options that sound too good to be true, especially when combined with high pressure sales tactics
Never sign anything you do not fully understand.
Do not sign under high-pressure circumstances. If you aren't allowed time to think about your commitment, it may not be worth the risk.
Call your loan officer using the central customer service number provided by your bank and ask for clarification for any changes during the process that seem non-standard.
Your lender may have a specific procedure that governs how wire transfers of mortgage funds are handled. Don't agree to any procedure that violates your lender's rules and do not send money by wire without discussing it with your loan officer.
Scammers love wire transfers and commonly insist on them as the only method of payment acceptable.