November 16, 2022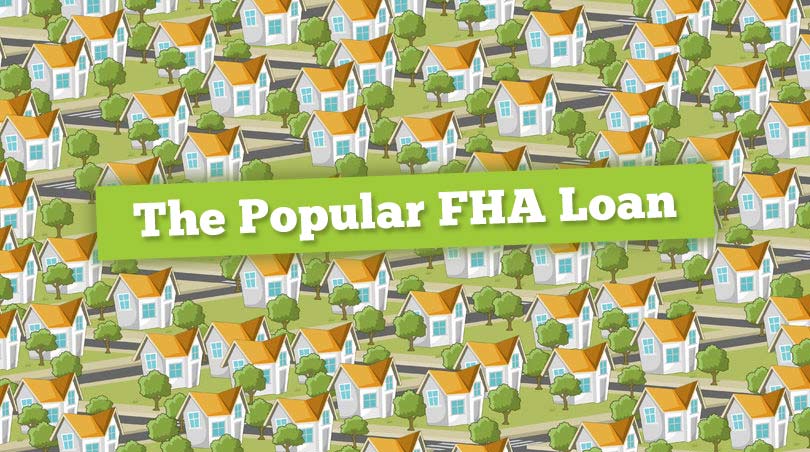 Even in the best of times, buying a home can be tough. It's hard for first-time buyers to know what to expect, and in an era of rising interest rates and limited housing supply, it's more important than ever to be a fully-informed borrower.
FHA home loans are for many different kinds of borrowers. They are for experienced and first-time home buyers alike. But it's easy to feel overwhelmed by the process if you are new to it or haven't purchased real estate before.
That is one reason why it's a very good idea to consider talking to a HUD-approved housing counselor. Did you know you can call the FHA at their toll-free number, 1-800 CALL FHA, and request a referral to an approved housing counselor?
The Department of Housing and Urban Development (HUD) official site reminds borrowers that housing counseling is NOT just for new purchase home loans.
If you are trying to avoid foreclosure or are trying to avoid homelessness, there are HUD housing counseling services for you, and those services may be provided free of charge.
For new purchase loans, housing counselors are permitted to charge a fee, but the HUD official site reminds consumers about the following:
Housing counseling agencies must provide counseling "without charge to persons who demonstrate they cannot afford the fees" according to HUD;
These agencies must inform you of the fee structure BEFORE providing services;
Such fees must be "commensurate with the level of services provided" according to HUD.
Studies by HUD indicate that people who take this kind of housing counseling are better prepared for a home loan, and they do better as homeowners.
One HUD study found that among some 500 people who took advantage of these counseling services, once the home loan was approved fewer than 20 of that number fell behind on their mortgage payments.
You can call HUD to get a referral to an approved housing counselor in your area, or look at the HUD.gov official site.
Housing counseling can help you get a better idea of the credit expectations, down payment requirements, and other aspects of buying real estate with a home loan you should know.
It's good to get this counseling early; once you start house hunting, working with a realtor, or budgeting for your mortgage loan, you will need the advice and information these counseling sessions can provide.
Counseling helps soon-to-be-homeowners to learn how to manage their mortgage payments and avoid falling behind. It can also help people learn the right skills needed to make a proper budget before and after the mortgage has closed.