December 17, 2021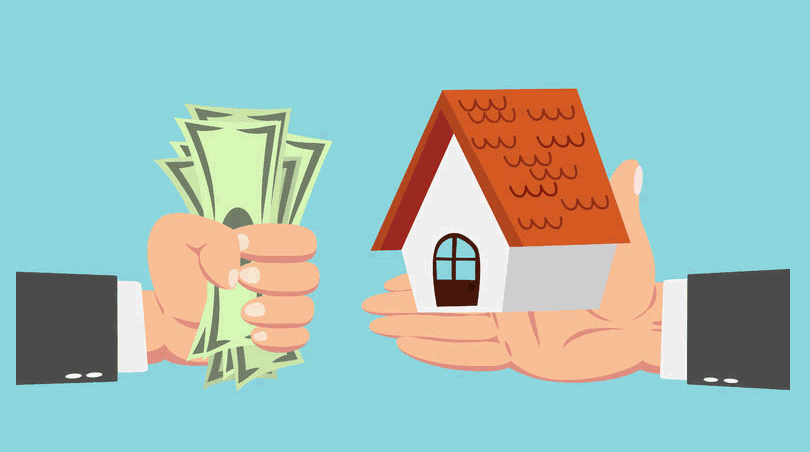 When is an FHA loan assumable? Let's start by examining what the FHA single-family home loan handbook, HUD 4000.1, defines as a loan assumption. "Assumption refers to the transfer of an existing mortgage obligation from an existing Borrower to the assuming Borrower."
An FHA loan assumption is generally possible-for most FHA loans closed today, the lender's participation and approval will be required in order to carry out a loan assumption transaction.
There are also occupancy requirements which may apply depending on what year the original mortgage was closed in. From HUD 4000.1:
"If the original Mortgage was closed on or after December 15, 1989, the assuming Borrower must intend to occupy the Property as a Principal Residence or HUD-approved Secondary Residence. If the original Mortgage was closed prior to December 15, 1989, the assuming Borrower may assume the Mortgage as a Principal Residence, HUD-approved Secondary Residence or Investment Property."
FHA loan assumptions do not, according to HUD 4000.1, require a down payment. "The assuming Borrower is not required to make a cash investment in the Property."
"The assuming Borrower may assume 100% of the outstanding principal balance of the Mortgage, subject to the restrictions on LTV ratio for Investment Properties and HUD-approved Secondary Residences."
FHA loan assumptions require the lender to prepare special paperwork showing that the original borrower is released from the financial liability of the mortgage loan.
"The Mortgagee must prepare form HUD 92210.1, Approval of Purchaser and Release of Seller, thereby releasing the original owner when they sell by assumption to the assuming Borrower who executes an agreement to assume the Mortgage and to pay the debt".
In general, at the time of this writing, HUD 92210.1 is the only documentation that specifically releases the original borrower from the obligation of the mortgage. The FHA loan handbook appears to be silent in the section titled "Assumptions" (pages 457-459) on whether there are restrictions on when a loan can be assumed.
Aside from the FHA/HUD anti-flipping policies (which don't limit a buyer's ability to freely sell the property purchased with an FHA loan but rather restrict when a new FHA loan may be allowed for a recently-purchased home) it would appear that an FHA loan assumption is possible at any time, given the lender's participation in the transaction.
FHA borrowers who want to initiate a loan assumption should discuss their needs with the loan officer to see what may be required in terms of lender standards, state law, and other factors.