November 23, 2022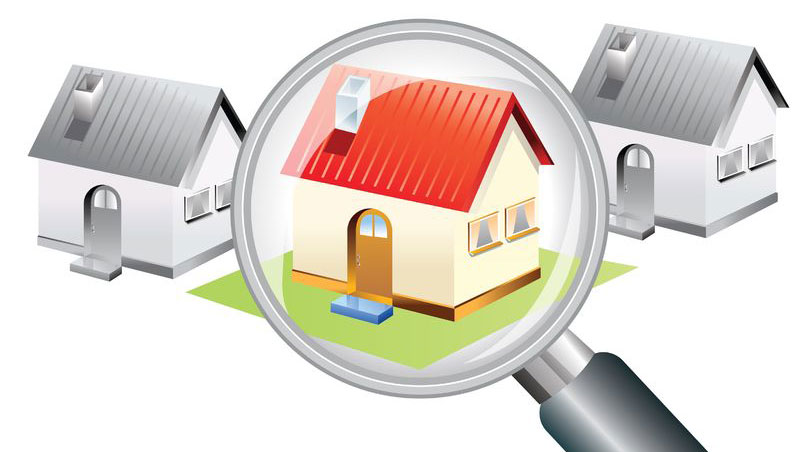 Some borrowers want to buy homes in the desert, some want to buy homes that are located in areas prone to flooding.
But not all flood zones are the same; some feature an elevated risk of flooding and if you buy a home with an FHA loan in certain flood zone hazard areas you are typically required to carry special flood insurance.
But new changes to the FHA home loan program make it possible for homeowners to seek private flood insurance instead of the one FHA-approved option previously available. Prior to the new rule the only insurance option possible was through the National Flood Insurance Program.
In the final quarter of 2022, the Department of Housing and Urban Development announced that starting in December the FHA loan program allows homeowners with FHA-insured mortgage financing to obtain flood insurance policies "that conform to FHA requirements from private insurance providers."
That news comes by way of a press release on the HUD.gov official site. And it's important to remember this rule does NOT apply across the board for any type of hazard insurance, but specifically addresses flood insurance required for homes located in FEMA-designated Special Flood Hazard Areas or SFHAs.
The new rule does not address homeowner-type flood insurance not associated with SFHAs.
"Today, HUD is increasing the flood insurance choices available to individuals and families with FHA-insured loans in areas that FEMA has designated to be at special risk for flooding," according to HUD Secretary Marcia L. Fudge, who was quoted in the HUD press release.
The expansion of the insurance options under the new rule is seen to be part of a larger move to address how climate change is affecting home ownership.
Another part of motivation behind the rule change seems to be associated with the idea that homeowners face bigger challenges in today's economy with inflation and fears of a recession.
Allowing greater customer choice when it comes to hazard insurance may take a small amount of the financial pressure off the first-time home buyer or experienced house-hunter. 
Under these new FHA loan rules, there is an additional requirement; participating lenders must provide the FHA with detailed information about flood insurance options when they submit loan paperwork on behalf of those purchasing homes in special flood hazard areas.
The FHA plans to analyze this data to get more information on flood insurance as it affects the properties in the "FHA portfolio".
If you are NOT buying a home in a flood hazard area these options likely don't apply to you; talk to a participating lender about hazard insurance if you are not sure what your rights and responsibilities are if you decide to move forward with a loan to purchase a home in a known flood zone.