June 27, 2023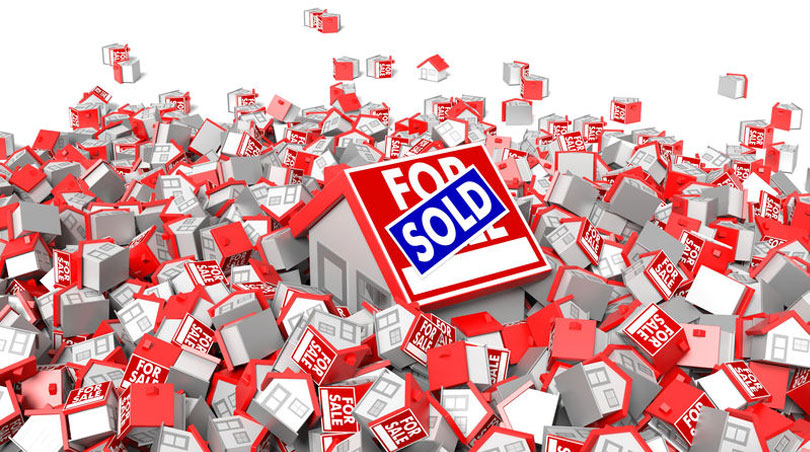 When it is time to negotiate the price of a home using an FHA home loan, borrowers should know that sellers can, and often do, contribute to the buyer to make the deal more enticing or help the borrower reduce up-front costs.
Such contributions are known as seller concessions. The FHA Lender's Handbook says for FHA mortgages, concessions are permitted within a certain set of boundaries and are limited to six percent of the sales price of the home.
Any seller contributions that exceed that six percent limit require a dollar-for-dollar reduction in the loan amount.
According to FHA loan rules, "Sales concessions influence the price paid for real estate. For this reason, FHA requires that appraisers identify and report sales concessions and properly address and/or adjust the comparable sale transactions to account for sales concessions in the appraisal of all properties to be security for an FHA- insured loan."
What kinds of contributions can the seller make? Typically they may cover:
Loan discount points
Origination fees
Interest rate buy-downs
Closing cost assistance
Payment of condominium fees
Builder incentives
Down payment assistance
A seller may or may not be able to contribute certain types of high-value personal property as a concession–depending on circumstances, some items may be considered "inducements to purchase." What does that mean?
An inducement to purchase may result in a reduction in the loan amount. Borrowers who may be offered seller concessions should discuss them with the lender if there is any doubt as to whether a particular concession is permitted or not.
Sellers are not the only ones restricted to the six percent rule–any third party contributing toward the sale would be required to follow the rules in the FHA Lender's Handbook as mentioned above.