December 28, 2018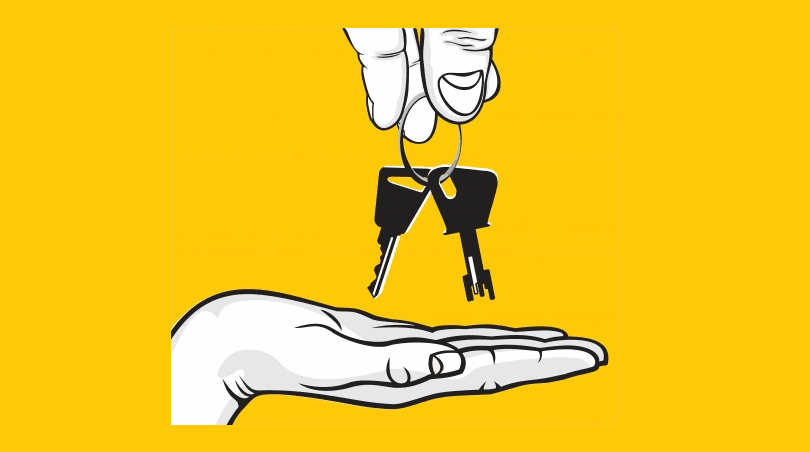 Want to prepare for an FHA home loan in 2019? There are some important steps to take to get ready for your journey to home ownership. Some are financial, some are credit-related, and some pertain to the rates and terms you will be offered when you are ready to find a lender.
Decide On Type Of Property You Want To Buy With An FHA Mortgage
Condo loans are different than existing construction mortgage loans for typical suburban homes. This is also true of mobile home loans versus typical suburban homes.
For example, a mobile home cannot be manufactured before June 15, 1976 or it cannot be considered for an FHA mortgage. There is no such age restriction on typical suburban houses or similar properties.
And those who wish to have a house built to their specifications rather than buying an existing construction home will have their own unique experiences with that type of purchase.
Start Saving For A Down Payment As Soon As Possible
The down payment requirement for an FHA mortgage is 3.5% of the adjusted value of the home. You will need to begin saving as soon as possible, but do not forget that you can utilize down payment gift funds if those funds meet FHA loan rules and lender requirements.
The down payment amount you save is important-don't stop once you have the bare minimum needed just in case there are other expenses, or in case a larger down payment is required due to credit issues.
Decide Where You Want To Start House Hunting And Know Your 2019 FHA Loan Limits
FHA loan limits are increasing in 2019 for most areas, but you will need to know the specific loan limits in the housing market you're looking for your new home in; some areas have higher limits and higher costs; others have lower FHA loan limits but the housing market is less expensive.
Know what to anticipate in the new year where you want to live.
Knowing your loan limits is important because if you find a home that you love but the price is higher than the loan limit, you will have to choose whether to re-negotiate the price with the seller, pay the difference out of pocket (it cannot be financed), or opt out of the transaction altogether.
Talk to a loan officer about your home loan options in 2019 including down payment assistance that may be available in your area, the types of homes that are most popular where you want to live, and how much to anticipate needing for closing costs and other expenses.