September 26, 2022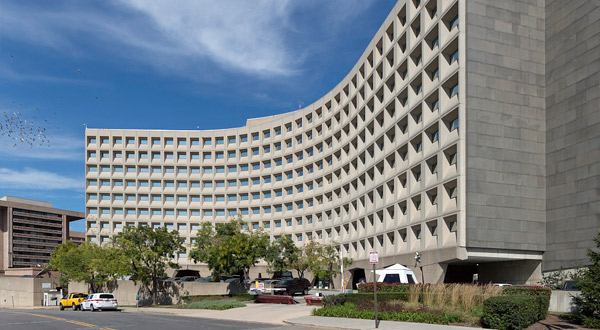 Did you know that Fair Housing laws are designed to protect you once you start owning or renting a home and not just while you are house hunting?
You might not realize that sexual harassment can be a violation of the Fair Housing Act if happens in the context of seeking or owning a home.
Has someone sexually harassed you as the employee of a lender, property management company, realtor, or appraiser? If you have, you may have grounds for a complaint with the Department of Housing and Urban Development.
One example of this comes thanks to a recent settlement between HUD and California apartment owners/property managers. HUD has announced a conciliation agreement with respodnents including Perris Family Apartments, LLC., Coachella Valley Housing Coalition, Hyder Property Management Professionals, and an employee named Kenneth Parker.
According to HUD, the agreement "does not constitute an admission by Respondents or evidence of a determination by HUD" of "any violation" of the Fair Housing Act or other laws. 
According to the HUD official site, the respondents named above were brought to HUD's attention following a sexual harassment complaint lodged by a tenant of the apartments owned and operated by the respondents.
According to the settlement announcement, there was an initial sexual harassment complaint lodged with the apartment owners. That complaint did result in an end to the sexual harassment, allegedly committed by an employee named Kenneth Parker. The tenant ultimately wound up filing a Fair Housing complaint with HUD.
"Tenants should not have to endure sexual harassment in their homes," according to Demetria L. McCain, HUD's Principal Deputy Assistant Secretary for Fair Housing and Equal Opportunity, who is quoted in HUD's press release.
McCain adds, "Today's conciliation agreement should send a clear message that HUD is committed to ensuring housing providers meet their obligations under the Fair Housing Act."
Under the terms of the agreement, Perris Family Apartments will "pay the tenant $21,000 and take other actions to prevent sexual harassment" including providing training for its employees. The HUD press release states the harassment allegations were denied, but the respondents "voluntarily agreed" to settle the case.
Have you experienced housing discrimination? File a complaint by contacting the HUD Office of Fair Housing and Equal Opportunity at (800) 669-9777 (voice) or (800) 877-8339 (Relay).