August 7, 2018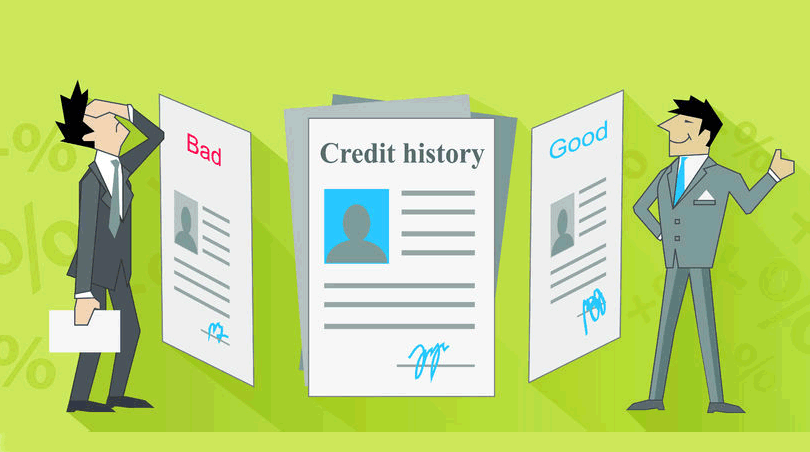 Is an FHA home loan right for you? An FHA mortgage or refinance loan may be right for borrowers who have plans for the home that meet FHA loan rules, and who meet the FHA and lender credit qualifications required for loan approval.
Some potential FHA borrowers or refinance loan applicants might assume by reading the above that FICO score requirements and other credit qualification issues are hard to meet. But FHA mortgage loans and refinance loans have more forgiving FHA requirements than conventional mortgages.
Your lender may have standards higher than the FHA loan minimums, but in general these are still more lenient in many cases than conventional mortgages. Are you right for an FHA mortgage? There is a little checklist of questions that can help you figure out the best home loan for you.
FHA Loans: Do You Plan To Occupy The Home As Your Residence?
FHA mortgages are for owner/occupiers. At least one borrower obligated on the mortgage must move into the home and use it as the main residence. FHA single family loans cannot be used for investment properties or for homes where there is no owner/occupier.
FHA Loans: Do You Need To Repair Or Rehab A Property?
FHA home loans can be used to buy a new home that is "good as new" or they can be used to purchase a fixer-upper home. The loans offered under the FHA program for fixer-uppers is known as an FHA 203(k) rehab loan and can be applied for as either a purchase loan or a refinance mortgage.
These loans are for owner/occupiers only and cannot be used for investment properties.
FHA Loans: Do You Want To Buy A Vacation Home?
FHA mortgages cannot be used to purchase vacation homes or other intermittent occupancy properties. Borrowers who need a vacation home should consider a conventional mortgage that has no occupancy requirements rather than an FHA home loan.
FHA Loans: Do You Need A Mobile Home Or Manufactured Home?
Yes, FHA mortgages are available for mobile homes, manufactured homes, or other property that can be taxed and legally classified as real estate. You cannot buy an RV with an FHA mortgage because it cannot be mounted on a permanent foundation.
Houseboats are also not permitted for FHA mortgages, but any home that does meet FHA standards and lender requirements may be considered for a mortgage for the owner/occupier.
FHA Loans: Do You Have Credit That Is Not Perfect?
FHA mortgages are more forgiving in many cases for lower FICO scores and credit history issues, but be sure to come to the home loan process with at least 12 months of on-time payments leading up to the FHA mortgage application; this record will help the lender to justify approving your mortgage and will help you on your credit report.