May 18, 2023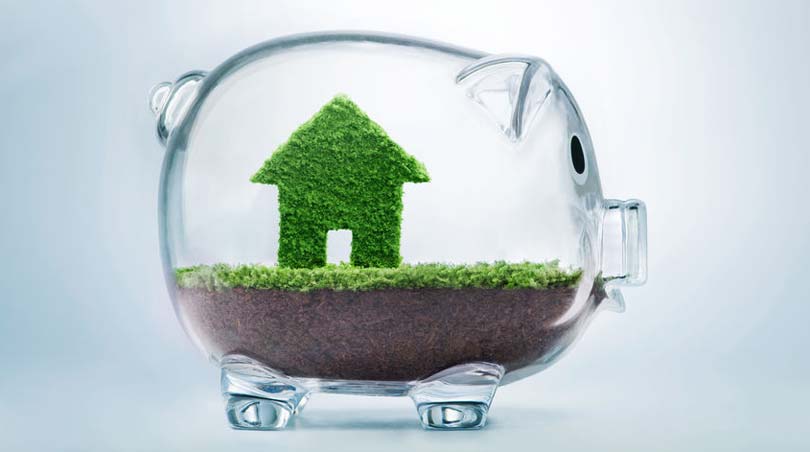 There is not much time left to apply for FHA loan forbearance because of COVID-19-related financial difficulties. Last month, the FHA and HUD published a Mortgagee Letter announcing a final deadline for COVID-19-related FHA home loan forbearance.
That final deadline of May 31, 2023, for both FHA purchase loans and FHA Home Equity Conversion Mortgages, also known as FHA HECMs.
There is not much time left to apply for FHA loan forbearance, if you have not started an application or discussions with your lender, now is the time to get started. Contact your lender to discuss your options; this mortgage relief requires the participation of your financial institution.
COVID-Related FHA Loan Relief: A Timeline
On April 1, 2020, HUD announced a new program called Forbearance for Borrowers Affected by the COVID-19 National Emergency (COVID-19 Forbearance) and an Extension Period for HECMs Affected by the COVID-19 National Emergency. 
The agency created a policy for COVID-19 procedures related to FHA loan default and foreclosure for borrowers who had financial hardship related to the pandemic. It established guidelines for lenders to provide mortgage relief and for how long.
Multiple Deadline Changes
Some weren't sure how long COVID-19 relief might be offered. It is true that HUD seemed to announce the end of the relief program one day only to announce extensions to that final deadline later on.
When it was all said and done, the final decision about the mortgage relief program and its deadline for final applications would be tied to the end of the pandemic.
The final deadline to apply for pandemic-related FHA loan forbearance was set for May 31, 2023, the final day to apply. 
The final deadline was to give affected FHA borrowers enough time to apply for a COVID-19 Forbearance or HECM Extension.
The Final Days Of The Program
HUD extended the COVID-19 forbearance application deadline until May 31, 2023. Borrowers approved for this relief should expect the lender to waive any applicable late charges, penalties, and/or fees associated with the pandemic-related delinquency.
The caveat here? This is only possible for as long as the borrower complies with the forbearance program.
May 31, 2023, is NOT the day your FHA loan forbearance program ends. That date is the deadline for applications. But the final deadline is not far behind; no loan forbearance period may extend beyond November 30, 2023, according to HUD.gov.