December 27, 2016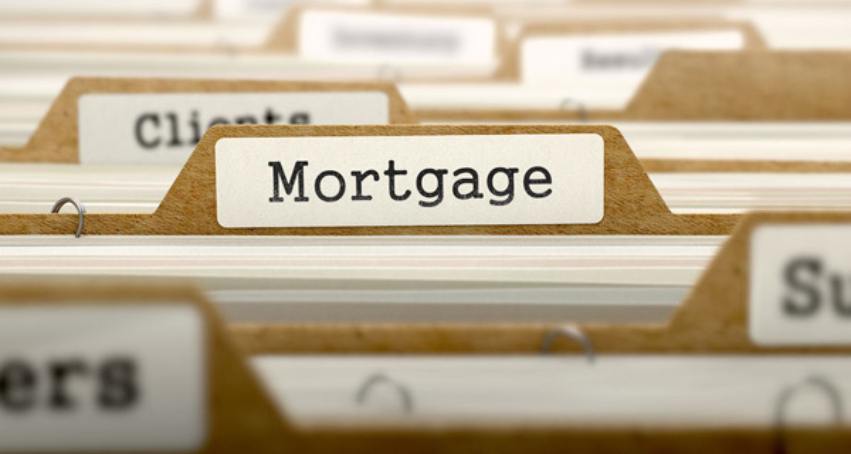 Mortgage rate trends ahead of the extended weekend included some very minor improvements-welcome changes from the recent steady upward momentum we've seen post-election.
But these changes aren't enough to push best execution rates lower, it's going to take either many days of sustained-but-small improvement or some more significant changes in the short term to revise rates lower. Borrowers affected by the recent incremental moves lower will likely see the changes reflected in closing costs.
Just ahead of the holiday weekend, 30-year fixed rate conventional mortgages were reported in a best execution range between 4.25% and 4.5%. That's quite a long spread, but it is important to keep in mind that the most competitive lenders (and a small number of them, too) are the ones at the lowest end of the range, while the middle of the current best execution range may be more common for qualified borrowers.
FHA mortgage rates are holding steady at a best execution 4.0%, though FHA rates tend to vary more among participating lenders than their conventional counterparts. It pays to shop around for rates, and FHA loans are no exception to this rule.
The rates quoted here are listed as "best execution" rates which assume an ideal borrower with excellent credit history, FICO scores, debt-to-income ratios, etc. Your experience may vary; access to the rates listed here is not guaranteed. These rates are not available to all borrowers or from all lenders.
Industry professionals note that the final week of 2016 will likely be one where rates are in "defensive" mode-there may not be much variation either way for rates until after the New Year's holiday. That said, it's possible that breaking news, economic data releases, or other factors that can and do affect the markets that influence mortgage rates could alter things.
Locking in a mortgage rate commitment with a lender seems to be the best strategy for any borrower with low risk tolerance. Floating, or delaying that commitment in hopes that rates will go lower in the meantime, is never without risk. But in the current rate environment that risk is elevated. Borrowers should discuss any plans to float with the lender-get some advice before choosing.