March 2, 2023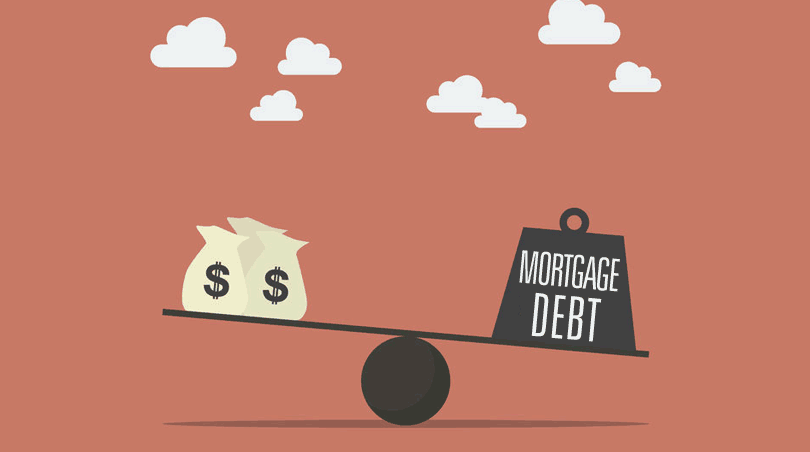 There are plenty of misconceptions about refinancing real estate. If you have a house you want to refinance, it's good to learn what you can and cannot do with an FHA refinance loan before you start shopping around for a lender. And you WILL want to shop around.
FHA Refinance Loan Myths: You Have To Keep Your Original Lender
You can refinance your home with another lender offering more competitive terms, rates, or perks for borrowing with that financial institution.
FHA Refi Loan Myths: You Have To Refinance Into A Fixed-Rate Mortgage
Borrowers can choose an FHA Adjustable Rate Mortgage (ARM) at refinance time if the lender offers such a loan. Not all participating lenders will, which is another reason to shop for the right lender. Refinancing an ARM into another ARM loan is possible with an FHA refi.
FHA Refinance Loan Myths: Cash Out Is Always Part Of The Transaction
FHA refinance loan options include a cash-out refinance option, but some borrowers are not interested in this feature and opt for no-cash-out refi loans, simple refinance, or other options. Some refi loan options offer funds for approved repairs or upgrades to the home, but these funds will be paid specifically for the repairs/upgrades and are not cash-out refinance loans.
FHA Refinance Loan Myths: You Have To Have A Financial Need
FHA loans are not need-based, they are not for a specific demographic of buyer or refinancer, and there is no maximum income limit. Suppose you financially qualify for the loan with your FICO scores, debt ratio, employment stability, and other factors. In that case, you can qualify for an FHA refinance loan, whether a cash-out, no cash-out, FHA rehab loan, etc.
FHA Refinance Loan Myths: FHA-To-FHA Refinances
FHA refinance loans are available for FHA-to-FHA transactions, but you can also refinance a non-FHA mortgage with an FHA loan.
You do not need to have an existing FHA mortgage to refinance a home loan, it can be any non-FHA mortgage loan as long as the lender agrees and the transaction meets FHA loan program requirements.
Talk to a loan officer about your FHA home loan refinance options today, including FHA rehab loans, cash-out refinancing, FHA reverse mortgages, and other options.