October 7, 2021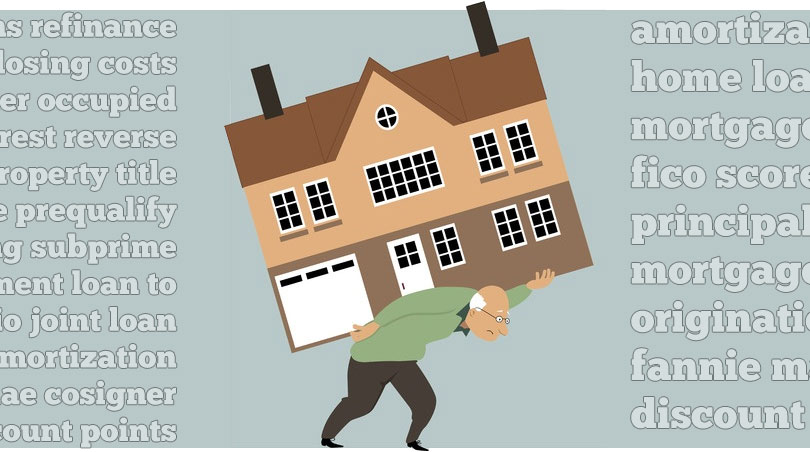 In 2021, the official site of the Minnesota Attorney General included a page warning consumers not to fall for home loan refinance scams.
During the pandemic, many borrowers found themselves in need of refinancing or other moves to make home loans more affordable in times of reduced income and other financial stressors.
If you have been looking to get out of an adjustable-rate mortgage, or are trying to get a lower monthly payment on a fixed-rate home loan, you may notice third parties reaching out to you via e-mail, social media, text messages, or phone calls offering to help you refinance your mortgage.
"But be careful", the Minnesota AG official site warns, "Some homeowners have become the target of fraudulent refinancing offers" that sometimes begin with a phone call from someone claiming to be a loan officer.
These calls may include some information you are familiar with–you may be told the interest rate you are currently paying or that you have good credit and that because of that you qualify for a special offer. Or you might not be told any of those things.
In any case, the caller, text messenger, or email sender wants to trick you into thinking they are a trustworthy third party or that they represent your lender.
But remember–you did NOT contact THEM. They reached out to YOU. That is the first red flag that can indicate you are being lured into a refinance scam.
The Minnesota Attorney General warns here, "Since people may believe that their current mortgage lender is offering the deal, they do not question the offer". But the "help" these third parties offer comes with a big price.
That may come in the form of a processing fee which may be as high as multiple mortgage payments. But once you pay the money, the scammer disappears and you get no help with your mortgage.
After the caller convinces the homeowner to refinance, the homeowner is asked to pay a fee to proceed with the refinancing, which can be as high as two mortgage payments. Once the homeowner provides payment for the refinancing, the "under-writer" does nothing and the homeowner is out thousands of dollars.
Never respond to unsolicited third-party contacts who try to convince you to do these things. If you need to refinance your loan, call your lender directly at the central number advertised on the bank's official site. If you need to find another lender instead, do the same thing–always go to the main page of the bank's official site and use the numbers provided there.
Never send a wire transfer at the request of an e-mail, text, phone call, or social media message. If you feel you MUST send a wire transfer, call the main number of the bank you normally use and explain your situation and ask for advice in sending the transfer directly to the lender and not to a third party.