June 24, 2022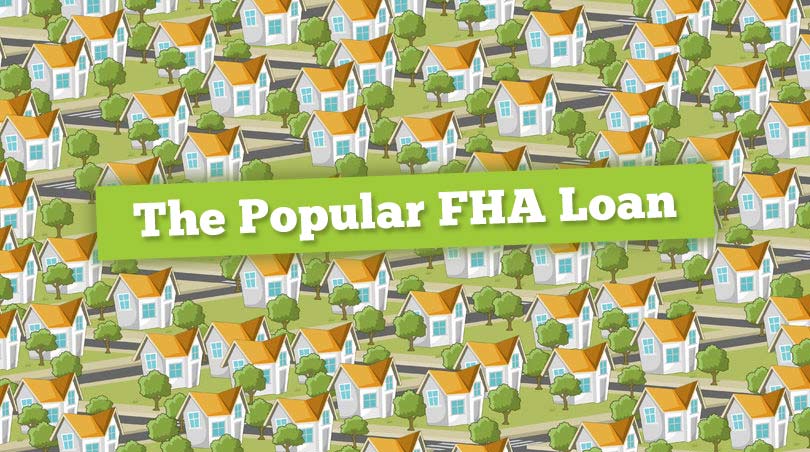 The planning stage of your home loan is extremely important. This is where you will determine what kind of home you might want, the price range you can afford, and how much down payment you need to save up to make.
One big choice you face in the planning process? Decisions about issues related to long-term occupancy of the home, whether you plan to sell within a short or long amount of time and how you should arrange your financing to accommodate those needs. What kind of arrangements?
Some borrowers don't apply for a fixed-rate mortgage. They know they are not keeping the home for the long term and choose to take advantage of lower interest rates offered in the introductory period of an FHA Adjustable Rate Mortgage (ARM) instead of applying for a fixed-rate mortgage.
Doing this in the most effective way possible means having a strategy to deal with the end of the introductory rate and the beginning of the interest rate adjustments on the ARM.
But if you don't have a plan to deal with those rate adjustments, a fixed-rate mortgage may be a much safer bet. Adjustable-rate mortgages should be viewed as a tool to help you achieve specific goals for the loan.
Down Payment Issues
When borrowers don't know how much their down payment might be, it's difficult to realistically plan and save for it.
Shop around for participating FHA lenders and get an idea of much down payment you will be required to make (3.5%, 10%, 20%?) which means you will need to set a price range based on what you can afford to buy.
One important thing to keep in mind about saving up for your down payment? FHA loan rules state that your down payment and your other closing costs are entirely separate. Your lender cannot consider your other closing cost payments as part of your down payment.
Some borrowers want to pay more than the minimum required down–they want to pay less over the lifetime of the mortgage and reducing the principal balance is the way to do that. The lower your principal balance, the less you pay in interest.
How much are you willing to overpay on the down payment (with the reduced principal in mind) based on your financial needs and goals?
Decide On The Property Type You Want To Finance
You will find different FHA single-family home loans for different property types. A house in the 'burbs requires a different loan than a construction loan, or for the purchase of a condo unit.
Some of these home loan options require more time than others to process, and some may require special consideration by the lender depending on circumstances. A construction loan has different requirements than the home loan you need to buy and repair a home.
Some things are consistent no matter what FHA home loan product you choose to purchase a home with; the down payment terms and interest rate rules under the FHA program don't generally don't change just because you choose a condo loan over a typical suburban home.
Lender requirements may apply, however, and you will need to know what those requirements may include.