September 15, 2021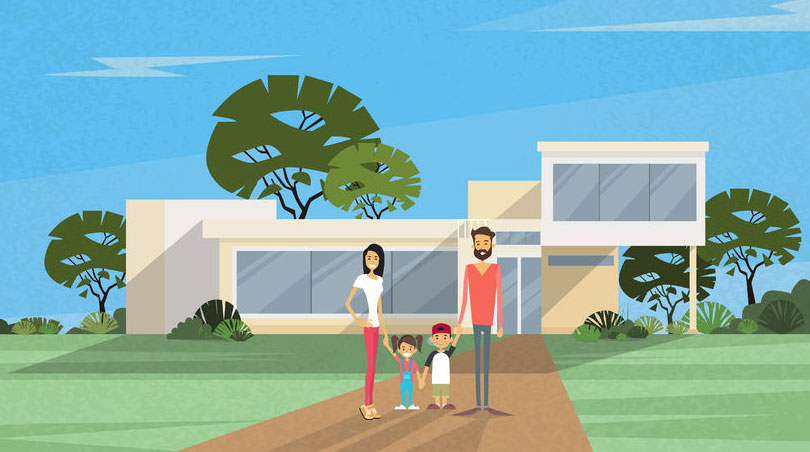 The government's consumer watchdog agency, the Consumer Financial Protection Bureau (CFPB), has a page dedicated to warning house hunters about home loan closing scams.
According to CFPB documents,FBI warnings about home scams include attempts to "phish" your personal information with the purpose of tricking a potential borrower into diverting the payment of closing costs and down payment to a destination that is NOT your lender.
In a single year alone, these mortgage closing scams cost almost one billion dollars. Want to know how you can keep this from happening to you?
Scammers trying to pull these types of phishing attacks target people in the mortgage industry–they find legitimate email addresses and "spoof" them, making the email appear to be from a real address. But the email is full of hacking attempts to get your personal information and/or give you bogus instructions on where to send your cash to close.
The first thing to do is to take the CFPB advice to pick two trusted people in your transaction such as your loan officer, realtor, etc.
CFPB says, "Ahead of your mortgage closing, discuss in person, or by phone, the closing process and money transfer protocols with these trusted individuals (realtor, settlement agent, etc.). Be cautious about exchanging any details about your closing over email. You may want to use this opportunity to also create a code phrase, known only by these trusted parties, if you need a secure way to confirm their identities in the future."
Some lenders go as far as to warn people NEVER to follow instructions about a wire transfer of funds that comes to you in an email.
We would add to this advice that you should never call any phone numbers listed in the email, but rather contact the lender at the phone number you are used to calling or the main phone number listed on the bank's official site.
DO NOT click on links, reply to emails with personal information included, or any other action directly from the emails you receive in relation to your transaction, instead coordinate directly with your loan officer by phone.
And that's not just OUR advice; CFPB official documents say, "Never follow instructions contained in an email. Verify the closing instructions, including the account name and number, with your trusted representatives either in person or by using the phone number you previously agreed to."
Do not email financial information such as account numbers, routing numbers, SWIFT numbers, etc. Always make direct contact with your loan servicer before committing to the transfer of funds–do not listen to any third party who advises you to keep secrets from the lender, to sidestep or avoid the lender, etc.