April 11, 2022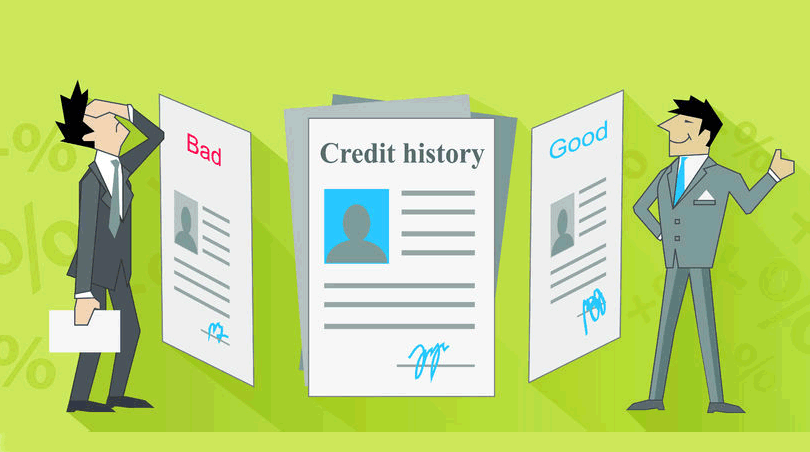 Do you know why your credit score could drop ahead of a home loan application? If you are worried about your ability to qualify for the lowest down payment for a home loan with your FICO scores, it's smart to know what can hurt your credit while you are in the planning stages of your FHA mortgage.
There are three basic things that could affect your credit scores before you apply for a home loan. These issues are not the only ones, but they are some of the most common. You should anticipate these problems while you are planning and saving for your FHA home loan and take steps to ensure they do not become an issue.
The first area to watch that potentially affects your credit scores? Your payment history. A late or missed payment can affect your FICO scores, and your lender will definitely be looking for a solid pattern of on-time payments on all financial obligations.
Don't be late or have a missed payment for a minimum of 12 months before you apply for the loan for best results.
You can avoid missed payments by setting up as many automatic payment options as you can. Dealing with your bills manually can result in unintentional late or missed payments, and you don't want to run the risk in the year leading up to your mortgage loan application.
Another way your credit score can take a hit is when you apply for a line of credit and get a hard credit inquiry. This potentially hurts your FHA mortgage application process in two ways.
The first is the reduced FICO scores themselves but the other is the fact that you applied for more credit.
Part of the lender's job is to make sure you can afford the loan, and if you add more potential debt to your financial picture that may make it harder to justify approving the mortgage.
Of course, circumstances will vary and some may have an easier time being approved than others in this scenario.
But you're in a position where you worry if your FICO scores are good enough for the loan you want to make sure you give yourself every opportunity to get ahead when it comes to loan approval. Don't apply for new credit in the year leading up to your mortgage if you can help it.
Are you carrying high balances on the credit accounts you already have? It's smart to lower them as much as possible before you apply for a mortgage. Your credit utilization looks better when you aren't carrying the highest possible balance. The lower your balances are the better and getting as close to 30% (or lower) of the balance for each credit account is ideal.
These credit issues may take time to work out, but if you give yourself that time, you'll be glad you did. You'll be closer to home loan approval and your credit scores may improve over time if you consistently address these aspects of your financial health.