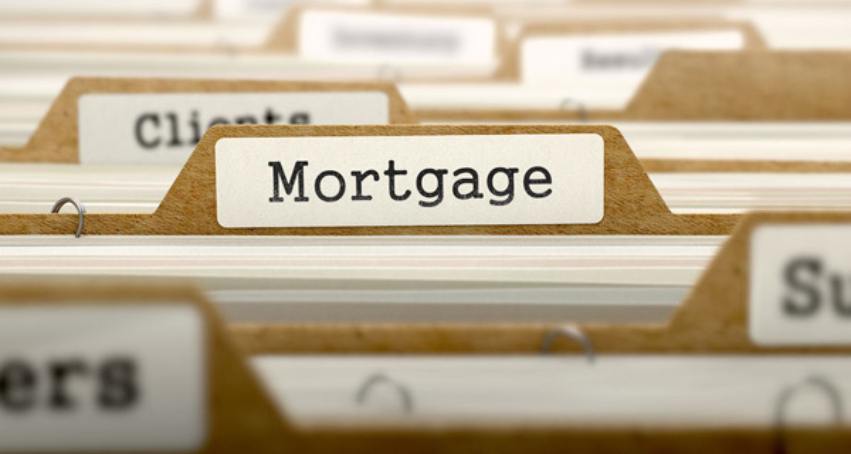 We're writing more this week on mortgage loan interest rate trends due to the upward movement and the potential for this week's economic data releases (and scheduled Fed statement) to influence those rates. After dropping to year-long (or greater) lows, rates moved higher, but not yet into the four percent range we've seen in the past.
At the time of this writing (ahead of the Fed statement due out on Wednesday) 3o-year fixed rate mortgages were holding at a best execution 3.75%, though some holdouts may still be offering rates a bit lower for now. FHA mortgage rates are still in a range between 3.25% and 3.5% best execution.
If the Fed statement has investors reacting in ways that put upward pressure on mortgage loan rates, we could see that range disappear in favor of the 3.5% zone. FHA mortgage rates do vary more among participating lenders than their conventional counterparts so your experience may vary. It pays to shop around for the most competitive rate.
The rates seen here are listed as best execution interest rates and your access to them depends greatly on your FICO scores and other financial qualifications. Your experience may vary, and these rates aren't available to all borrowers (or from all lenders).
Lock/float advice is mixed, much depends on your "risk tolerance" ahead of the Fed. How high will rates go before you commit to a mortgage rate lock with your lender? If you choose to float that is the most important question, though some industry professionals are telling clients to lock now, especially in the short term. If your closing date is within 60 days, it's best to discuss the current rate environment with your loan officer and get some sound advice.
The potential for volatility with rates this week is elevated, so it's important to consider that as you choose to lock or float. Borrowers who don't have a high degree of risk tolerance for higher rates should discuss that with the lender. As always, breaking news or other developments can always overshadow the scheduled economic data releases and other factors that influence mortgage rates. That's another important factor to remember when deciding to lock or float.
Do you work in residential real estate? You should know about the free tool offered by FHA.com. It is designed especially for real estate websites; a widget that displays FHA loan limits for the counties serviced by those sites. It is simple to spend a few seconds customizing the state, counties, and widget size for the tool; you can copy the code and paste it into your website with ease. Get yours today:
http://www.fha.com/fha_loan_limits_widget