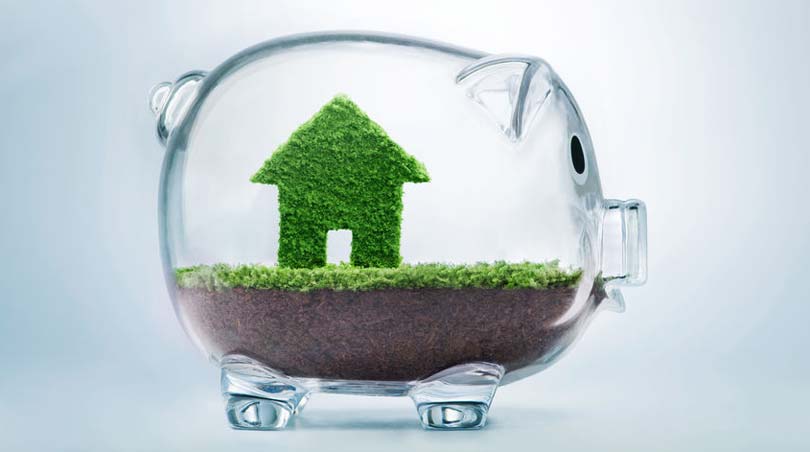 How do you refinance an FHA loan? In our last blog post on this subject, we discussed the need to determine your financial needs and goals before examining the different types of FHA refinance loan options. Are you planning to stay in your home for the duration of the loan? Do you need to sell long before then?
The answers to those questions will help determine which refi loan is right for you. But what ARE those options?
FHA Cash-Out and No Cash Out Refinance Loans
Borrowers who have existing FHA mortgages or even non-FHA home loans can refinance with either FHA Cash-Out refinancing or a no-cash version of the same. Cash out refinance loans permit the borrower to get money back on the transaction.
Basically once your original mortgage loan is paid in full (along with any expenses for the loan or other costs not paid up front by the borrower) any remaining money is yours. Naturally the terms of your cash out loan, FHA and lender standards, and possibly even state law will dictate how that math is done and how much is due to you at closing time.
Cash out refinance loans require a new credit check, and a new appraisal. The appraisal is used to help determine the loan amount, which is based on the current adjusted value of your property rather than the value of it at the time of the original loan.
Cash out refinancing does not require the transaction to provide a "tangible benefit" to the borrower in the form of lower mortgage rates, interest rates, or both. Those who need such benefits should instead explore their options with an FHA Streamline Refinance loan.
FHA Streamline Refinancing
An FHA Streamline Refinance is a transaction that has no FHA-required credit check or new appraisal. Your lender may need to require one or both depending on the standards of that financial institution, but the FHA itself does not (for Streamline Refi only). Streamline Refinance loans are for existing FHA mortgages only and have some requirements that make this type of FHA loan very attractive to some borrowers.
What are those requirements? That the new loan provide a specific benefit to the borrower that can include (but is not limited to) lower monthly mortgage payments, a lower interest rate, or that the new loan is transitioning the borrower out of an adjustable rate mortgage into a fixed rate loan.
Streamline refinances can be very helpful to borrowers who need these benefits, and borrowers should know that certain add-ons to other types of FHA loans such as FHA Energy Efficient Mortgages are also available for FHA Streamline transactions.
Add-ons can increase your monthly payments, so it's important to understand how much that increase might be if you choose such options. Some borrowers may be required to get a new credit check if the amount of the mortgage payments increases above a certain limit-ask your loan officer what may apply in your case.
As mentioned above, FHA Streamline Refinance loans aren't open to non-FHA mortgages, but you can refinance an existing FHA fixed rate or adjustable rate mortgage. The benefit of getting out of the adjustable rate loan and into a predictable monthly payment can't be underestimated if your concern is to lower payments and save money over the lifetime of the mortgage.