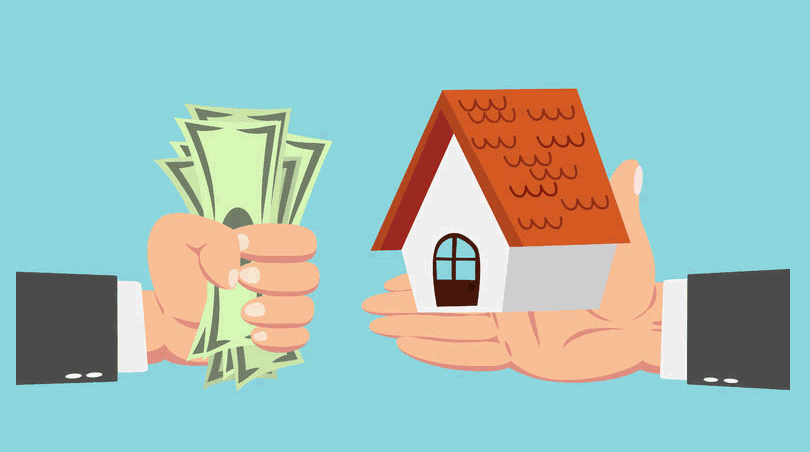 FHA cash-out refinance loan rules include instructions to the lender that these refinance loan transactions can be used for both existing FHA loans and non-FHA transactions including conventional loans, VA mortgages, etc. There are some rules specific to FHA cash-out refi loans you should know about before applying.
FHA Cash-Out Refinance Loan Payment History Requirement
HUD 4000.1, the FHA loan handbook, states that the lender is required to document a cash-out refinance loan applicant's payment history on the old mortgage loan.
"The Mortgagee must document that the Borrower has made all payments for all their Mortgages within the month due for the previous 12 months or since the Borrower obtained the Mortgages, whichever is less.
Additionally, the payments for all Mortgages secured by the subject Property must have been paid within the month due for the month prior to mortgage Disbursement."
That's an important factor in your refinance loan application. If you don't fall within the 12 months requirement mentioned above, it's best to delay your application for the FHA refinance loan until you do.

FHA Cash-Out Refinance Loan Minimum Occupancy Requirements
In addition to the "12 month rule" above, there are also minimum occupancy requirements for FHA Cash Out refinance loans. The first of these is the owner/occupier standard:
"Cash-out refinance transactions are only permitted on owner-occupied Principal Residences." That is from page 409 of HUD 4000.1, which also adds:
"The Property securing the cash-out refinance must have been owned and occupied by the Borrower as their Principal Residence for the 12 months prior to the date of case number assignment."
One Exception To The Minimum Occupancy Rule
HUD 4000.1 tells the lender that an exception to the "12 months occupancy rule" above is possible if the applicant has inherited the property to be refinanced with an FHA loan:
"In the case of inheritance, a Borrower is not required to occupy the Property for a minimum period of time before applying for a cash-out refinance, provided the Borrower has not treated the subject Property as an Investment Property at any point since inheritance of the Property."
In cases where the borrower has rented the home (following the legal procedure of inheriting it) HUD 4000.1 states, "…the Borrower is not eligible for cash-out refinance until the Borrower has occupied the Property as a Principal Residence for at least 12 months."
State law and lender standards may also factor in where inherited properties are concerned. Speak with your loan officer to determine what may apply in your circumstances.