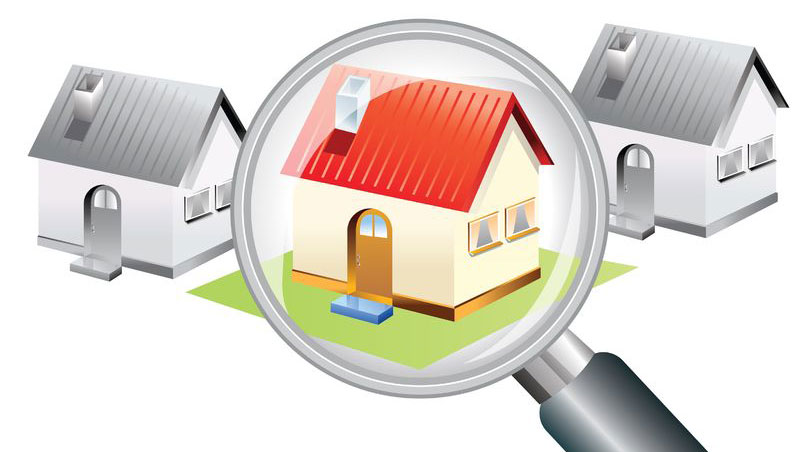 The FHA has announced FHA loan limits for 2018, and the new numbers mean good news for those looking to buy a home in the new year. The "national conforming loan limit" for 2018 is set at $453,100, up from last year's limit of $424,100 (see below). The higher limit means more potential borrowing power for qualified FHA loan applicants.
According to the announcement on the FHA official site, there are higher limits for 2018. The Federal Housing Administration calculates "forward mortgage limits based on the median house prices in accordance with the National Housing Act. FHA's Single Family forward mortgage limits are set by Metropolitan Statistical Area (MSA) and county and are published periodically."
The FHA sets loan limits "at or between the low cost area and high cost area limits" based on the median house prices for the area. For 2018, FHA loan limits for low-cost and high-cost areas are calculated as described below.
FHA Loan Limits For Low-Cost Areas
In 2017, the FHA minimum national loan limit "floor" was set at 65 percent of the national conforming loan limit of $424,100. According to the FHA official site, "The floor applies to those areas where 115 percent of the median home price is less than 65 percent of the national conforming loan limit". In 2018, the FHA national low cost area mortgage limits are set at 65 percent of a higher national conforming limit of $453,100 (for a single-unit home):
• One-unit: $294,515
• Two-unit: $377,075
• Three-unit: $455,800
• Four-unit: $566,425
FHA Loan Limits For High-Cost Areas
Last year, the FHA loan limits "ceiling" for high cost areas was calculated at 150% of the lower 2017 rate of $424,100. In 2018, the calculation for high-cost areas will be done with the higher national conforming loan limit of $453,100 for a one-unit property:
• One-unit: $679,650
• Two-unit: $870,225
• Three-unit: $1,051,875
• Four-unit: $1,307,175
FHA Loan Limits: Special Exceptions For Alaska, Guam, Hawaii, The Virgin Islands
Mortgage limits are different for "special exception" areas including Alaska, Hawaii, Guam, and the Virgin Islands . Higher construction costs require different consideration for these areas, and a higher FHA loan limit ceiling applies for home loans in these areas in 2018:
• One-unit: $1,019,475
• Two-unit: $1,305,325
• Three-unit: $1,577,800
• Four-unit: $1,960,750