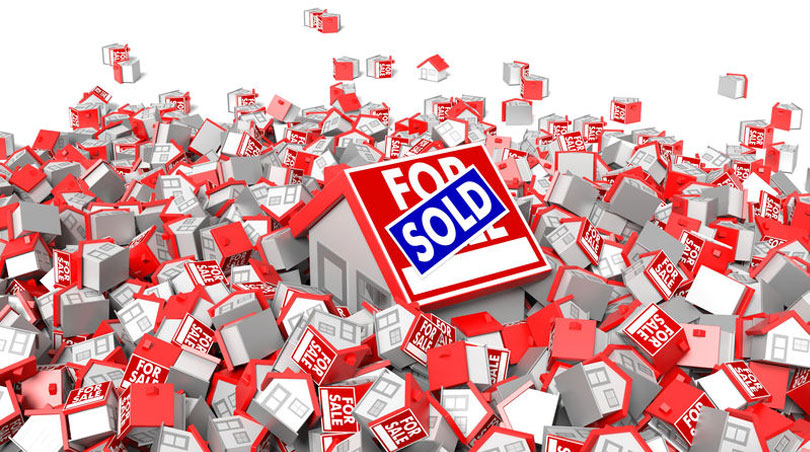 Do you know the FHA loan rules for appraisal standards and compliance with building code? As a borrower, you may not need to know every single aspect of the FHA loan rules for appraisals, but understanding the basic concepts can help you make a more informed decision when it's time to choose a home and a home loan.
FHA Appraisal Rules: Some Basics
The FHA appraisal is a tool for your lender to establish the fair market value of the property and to establish the adjusted value of the home for purposes of setting the loan amount.
The appraisal is not a complete, in-depth, top-to-bottom inspection of the property and should never be used by the borrower as such. Only the optional, borrower-arranged and borrower-paid home inspection can do this.
The FHA appraisal includes not only a look at the home itself, but a review of how that home stacks up against similar properties in the housing market. The appraisal reviews these "comparables" as a way to judge the fair value of the property.
Appraisal rules include a requirement that the home is safe, habitable, and is economically viable for the entire term of the mortgage loan.
FHA Loan Appraisal Standards Are Not The Only Requirements
FHA appraisal rules do not cover all possible issues, defects, or conditions of the home. FHA appraisal requirements can be very specific in some areas and less defined in others.
This is because federal, state, or local laws already address certain issues and the FHA does not have jurisdiction that overrides such requirements.
In other words, the basic FHA requirements do not replace other applicable requirements. Just because the FHA has certain requirements for homes containing lead-based paint, for example, does not mean that other laws won't have a say about how that is to be handled.
Where certain health and safety issues are concerned, the FHA appraisal rules directly reference outside jurisdictions. For example, well water must pass state or local health authority requirements. Those requirements are not listed in the FHA appraisal rules and must be sourced locally.
Some borrowers mistakenly believe that if it's not covered in the FHA appraisal requirements, it should not apply to the transaction at hand. This is not true.
FHA loan rules state that if an appraiser notes defects or conditions in violation of state or local building code, those issues may be required to be fixed as a condition of loan approval. Talk to your lender if you are unclear on how this affects your specific transaction.