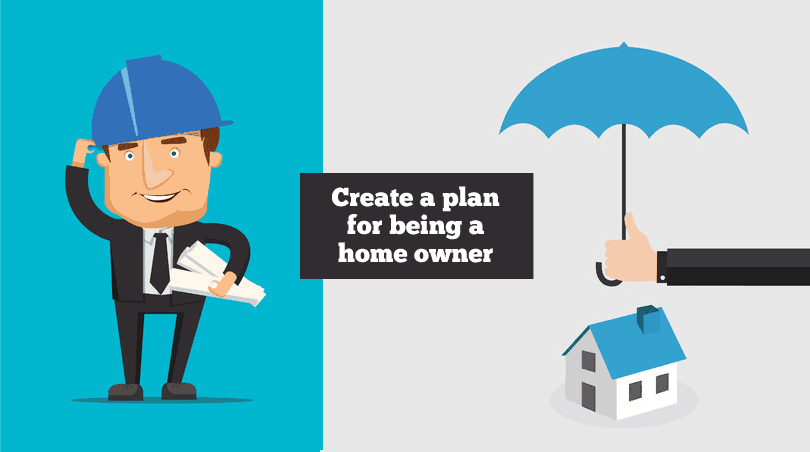 What are borrowers allowed to do with an FHA home loan? What is not allowed? Knowing your options before you apply is an important part of the process since all FHA home loan products are not made for the same purposes.

You Can Use An FHA Mortgage To Buy A Mobile Home Or Condo
There are FHA purchase loans available for mobile homes that meed FHA loan standards, and also mortgages to purchase condo units. FHA home loans allow these purchases as long as the mobile home is affixed to a permanent foundation and is transported directly to the site from the dealer or manufacturer.
FHA condo loans are allowed when the condo unit is on or added to the FHA approved condo project list, the condo meets FHA minimum standards, and does not feature restrictive covenants such as the right of first refusal in Condo Owner Association bylaws or agreements.
You Cannot Use An FHA Single-Family Home Loan To Buy A Non-Residential Property
All FHA single family mortgages must be used to buy properties which are primarily residential in nature. All non-residential use of the home must not detract from the residential uses.

You Can Use An FHA Mortgage To Buy And Renovate Or Repair A Home
FHA rehab loans allow funds for purchase and repairs of properties such as fixer-uppers or repo homes. These loans are known as FHA 203(k) rehab mortgages and are available as both purchase and refinance loans, which means you don't have to buy a home to renovate it, you can refinance and renovate your existing property.

You Cannot Use An FHA Single-Family Mortgage To Buy Commercial Properties
Hotels, bed-and-breakfasts, frat houses, and other properties that are not primarily residential in nature are not allowed. You are permitted to rent out unused living units in a multi-unit property purchased with an FHA mortgage, but FHA borrowers are required by law to occupy the home they buy within 60 days of loan closing unless other arrangements are made.
Those arrangements must ultimately result in the borrower living in the home as the primary residence.
You Can Use An FHA Mortgage To Refinance A Non-FHA Loan
An FHA refinance can be used to switch from a conventional or other non-FHA loan to an FHA mortgage. FHA loans can also refinance other existing FHA mortgages out of adjustable rate loans and into fixed rate mortgages. You can refinance for the same loan term as before (15 or 30- year loans), use the same or a different participating lender, etc.