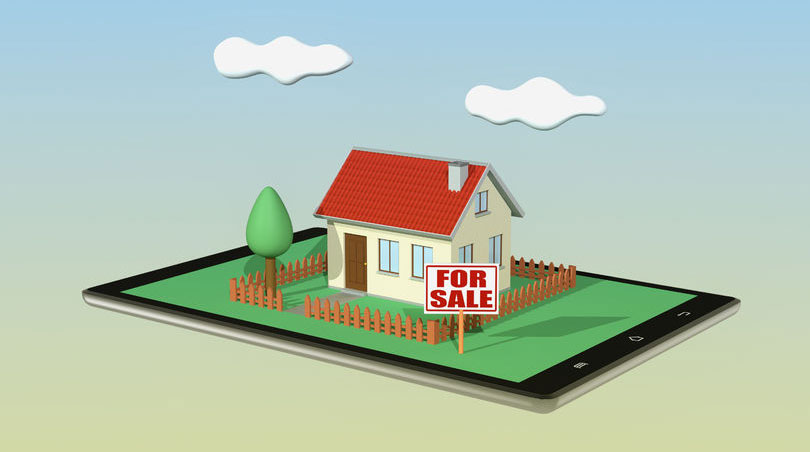 One of the appealing aspects of an FHA mortgage, especially for first-time borrowers who may have tight budgets, is the low 3.5% down payment. Some real estate studies show that the age group commonly known as Millennials paid roughly 8% down in the previous year.
But does a typical FHA borrower, even a first-time home buyer who may not have a long credit history, have to pay that much down for a home? No. 3.5% is available for all financially qualified FHA borrowers.
But even this down payment could be a financial burden depending on circumstances, which is why FHA loan rules allow for gifts of down payment funds from employers, relatives, or friends.
You can also find a down payment assistance program in your local area to help, if such a program is available near you.
But the rules for down payment gift funds are very precise and you should know what the lender will expect of both you and the gift giver in advance. The down payment help isn't as simple as getting some money from a friend, relative, or employer and putting it in the bank.
The lender will need to verify the source of the funds all the way back to how the down payment gift giver acquired the money; no down payment funds (gift or otherwise) can be sourced from credit card cash advances, payday loans, etc.
The money must come from a list of approved sources including checking or savings accounts, investments, stocks, bonds, 401(k) funds, etc.
The lender may also require the gift giver to provide a written letter stating the down payment is indeed a gift and NOT a loan. A down payment gift must have no expectation of repayment.
Furthermore, the lender may ask for a bank statement from the down payment gift giver to verify the funds were gifted in accordance with FHA loan rules.
There are other sources of down payment funds, including the borrower's own cash reserves-if you negotiate with your seller to get up to six percent of the sale price of the home contributed toward closing costs by the seller, the borrower's money is freed up from the closing costs and could be moved to the down payment.
Ask your loan officer about these issues to learn what that financial institution may require above and beyond FHA home loan rules. Your down payment costs could get lower if you do some extra work along the way.