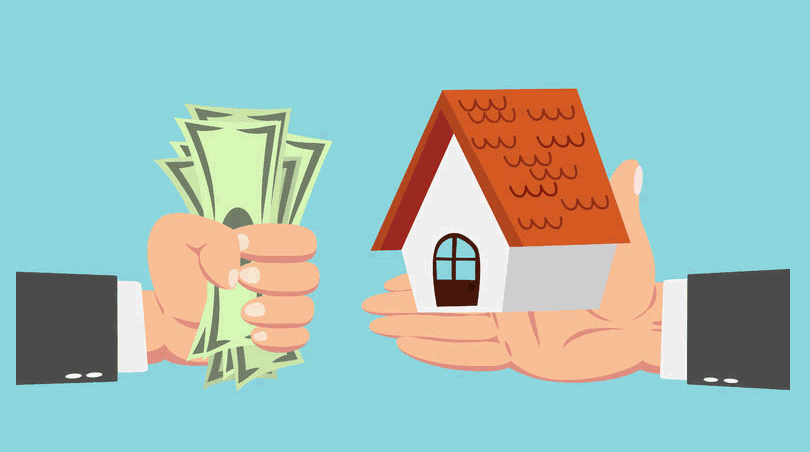 The Federal Reserve announced interest rates would not change; the week of December 9 was one investors would pay a great deal of attention to. The interest rate was left untouched on December 11, 2019; there were three adjustments in 2019.
FHA Home Loan Interest Rate Facts: The Fed Does Not Directly Set Mortgage Loan Rates
The interest rate cut by the Fed this week did not directly adjust mortgage loan rates, but investor reaction to the announcement definitely plays a part in the daily ebb and flow of rates.
But what the Fed has done in 2019 does not "fix" home loan rates at their current low levels. What rules the daily rate changes is investor activity based on current events, economic data, and things like the Fed rate cut announcement.
Home Loan Interest Rates Change Daily
One reason your lender will discuss something called the mortgage rate lock commitment? Protecting you against the daily and weekly interest rate changes.
A rate lock is an agreement you and the lender enter with a specific time range (it is not open-ended) that anticipates a closing date. Your interest rate is locked in and protected from increases; if rates move lower you may be able to discuss renegotiating the rate lock depending on circumstances.
You Can Buy Down Interest Rates
Some borrowers choose to pre-pay interest or buy discount points in order to get closer to the lowest rate possible on the mortgage.
Some are confused about whether or not they should pay for points; a good rule of thumb is to ask yourself if you plan to stay in the home long term or not. The longer you pay on your mortgage, the more those discount points could help you.
But if you don't plan to keep the home very long, paying upfront to cut your interest rate is something that may not serve your financial needs; ask a lender to help you do the math on discount points if you aren't sure how paying for them could change the overall cost of the mortgage loan.
FICO Scores Affect Your Home Loan Interest Rate Offers
Your lender will offer better interest rates to those deemed to be better credit risks. It's really that simple.
The FHA Does Not Set Or Regulate Interest Rates On FHA Mortgages
The FHA sets the rules for underwriting the mortgage loans but does not play a role in setting, regulating, or maintaining home loan rates. You'll need to talk to a loan officer about current rates, the interest rate you may be offered based on your FICO scores, and whether a fixed-interest rate mortgage or an adjustable-rate home loan may be more suitable for your needs.