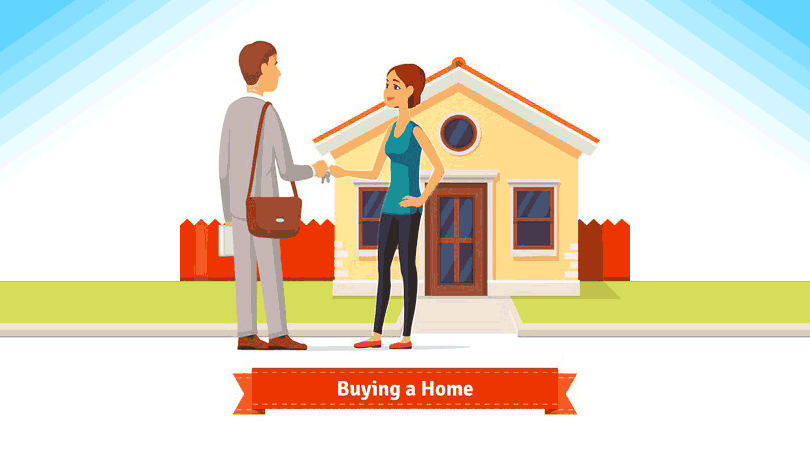 Buying a home is more complicated in the era of the coronavirus. Borrowers face social lockdowns, restricted movement, and fears of infection. And the economy is feeling the effects of this, making markets more volatile, interest rates fluctuating daily (far more than usual), and other issues.
There is a lot of speculation about the future of the mortgage industry, not so much a question of how it will survive (it will), but more about how the industry will look going forward. How hard will it be to qualify for a home loan or any major line of credit.
Will FHA borrowers of the future need to bring higher credit scores and more dependable-looking credit history to the loan application process? To quote the old Magic 8-Ball toy, "Signs point to Yes".
There are a lot of unknowns about coronavirus and the future of the global economy. More than three million Americans alone have applied for unemployment as a result of the COVID-19 / coronavirus crisis, and the effects of that on the economy have yet to be seen.
Some talk among market watchers indicates that the future of home loan approval may include more scrutiny on FICO scores and loan repayment history.
That could mean that going forward, in order to qualify for a loan that is reasonably priced and has a more borrower-friendly interest rate, borrowers are going to have to be more careful about the preparation stages of the home loan, refinance loan, reverse mortgage, rehab loan, etc.
Your home loan costs are dependent in part on your financial qualifications.
Pre-coronavirus, the borrower who applied with a lower FICO score, a higher debt-to-income ratio, or other issues might be offered a higher interest rate and adjusted costs than a borrower with outstanding FICO scores and loan repayment history might get. But now, that pricing could be significantly worse.
We are speculating here, but that speculation includes the idea that a home loan approved for a borrower with lower qualifications may not be as affordable as one offered to someone who meets or exceeds the lender's FICO score and other financial qualification standards.
If this speculation turns out to be correct, it means mortgage borrowers should expect to work harder on raising FICO scores and establishing a stronger loan repayment history.
You should be dedicated to starting earlier, being more dedicated to raising your credit scores and improving your credit report. Don't expect to go into the loan process without being fully prepared.
Home loans ARE possible even now. But the preparation and saving phases of your loan are much more important. It DEFINITELY pays to start early. Give yourself as much time as needed to improve your credit for best results when you are ready to begin.
Those who don't prepare properly (not checking credit reports, not working on raising credit scores at least a year ahead of time, etc.) may make credit harder to come by in this time of economic uncertainty.