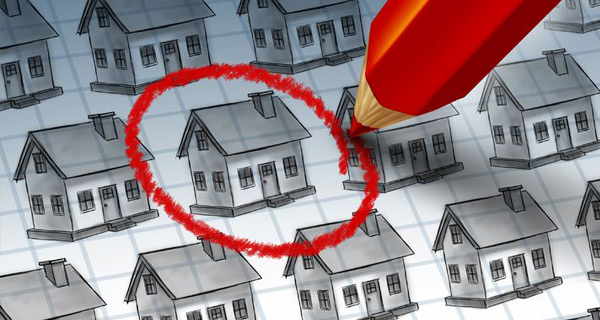 The month of April is Fair Housing Month, and even during COVID-19 woes and coronavirus outbreak containment efforts continue, the FHA and HUD are working to raise awareness of Fair Housing Act laws, your rights, and responsibilities.
Sexual Harassment As A Violation Of Fair Housing Laws
Fair Housing month is a campaign to raise awareness of the Fair Housing Act. The 2020 theme of the outreach is "Call HUD: Because Sexual Harassment in Housing is Illegal."
Where sexual harassment goes, HUD policy is very specific. "While any form of discrimination stains the very fabric of our nation, HUD is especially focused on protecting the right of individuals to feel safe and secure in their homes, free from sexual harassment or unwanted sexual advances," according to a HUD press release on the official site.
"This theme, which is a call to action, is an appeal to those who experience discrimination, particularly survivors of sexual harassment, to contact HUD for help. Much work remains to be done, but HUD's efforts in this area are already producing real results for real people."
Other Types Of Discrimination
Every year, ten percent or more of all Fair Housing complaints are related to "familial" discrimination.
"State and local fair housing groups that partner with HUD in fighting discrimination also describe familial status discrimination as being one of their priority areas, as anecdotal evidence shows that it is often a proxy for race discrimination." according to HUD.
"In addition to the loss of housing, this type of discrimination has a destabilizing effect that prevents families from positioning themselves in ways that enable the next generation to take advantage of all this country has to offer."
Fair Housing Act rules include a prohibition against discriminating against applicants with children, with "too many" children, or against couples who live together without being legally married, et cetera.
This affects people at all stages of homeownership. Some are illegally denied a look at homes for sale, others may be victims where different or more rigorous standards are held for certain people than for others who are similarly financially qualified.
Fair Housing Act protections are enforced all year, not just during the month of April. But Fair Housing Act violations must be reported in order for HUD to investigate them.
Have you encountered any form of housing discrimination, including sexual harassment? Please consider filing a complaint with the HUD Office of Fair Housing and Equal Opportunity at their toll free phone number, (800) 669-9777.
You can also file Fair Housing Act complaints online at www.hud.gov/fairhousing.