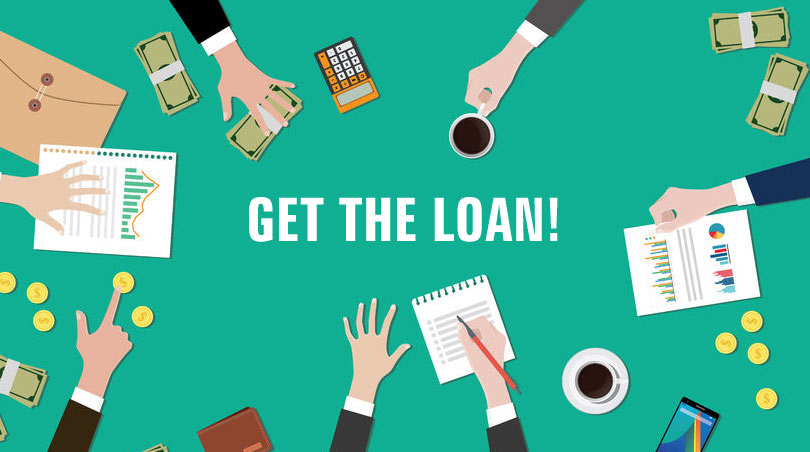 As a first-time home buyer, you might think your home loans are limited to a certain type of property, a certain price range, or other limitations.
But did you know that with FHA mortgages, first-time borrowers who qualify may be able to apply for condo loans, construction loans, and even loans to buy and rehab a fixer-upper property.
There are myths about FHA mortgages that hinder some borrowers or prevent them from exploring FHA loan options altogether. One such myth is that FHA mortgages are ONLY for first-time home buyers or that there is a first-time buyer advantage for loan approval. Not true.
Another myth is that FHA mortgages are only for low-income people or those with a demonstrated financial need. This is also not true. There are no income limits or other such restrictions.
That does not mean your income is free of scrutiny for the FHA loan program though; like other mortgage loan programs you are required to show income that is stable, reliable, and likely to continue.
And what about that first-time home buyer advantage we talked about above? One reason that myth persists is because there are local agencies that provide first-time home buyers with down payment grants (not in all housing markets, but check yours just in case) and some lenders may have programs offering perks for the first-time buyer.
But even this is not what it appears–some borrowers may have owned property in the past, but could be considered first-time buyers again if enough time has passed since they last owned property.
Does that sound confusing? The length of time will vary depending on the program, but it's another good example of why you should not assume you do not qualify for a particular type of loan or program until you apply and are told you don't.
First-time buyers are required to make a minimum down payment of 3.5%, and applicants with FICO scores lower than the FHA and lender's minimum standards may be asked to put 10% down.
But don't let that last statement fool you. ALL borrowers, not just first-timers, have that requirement. See how easy it is to misunderstand guidelines for the program?
It's never a bad idea to contact a lender, explain your specific needs and goals for a new home, and see what options may be available to you.
You are not obligated to make a decision when you talk about the options; just make it clear to the lender that you are trying to decide which type of mortgage is the right one for you.
Depending on the type of home you want (condo, mobile home, suburban house, etc.) your lender will recommend the right type of loan for the property you need.