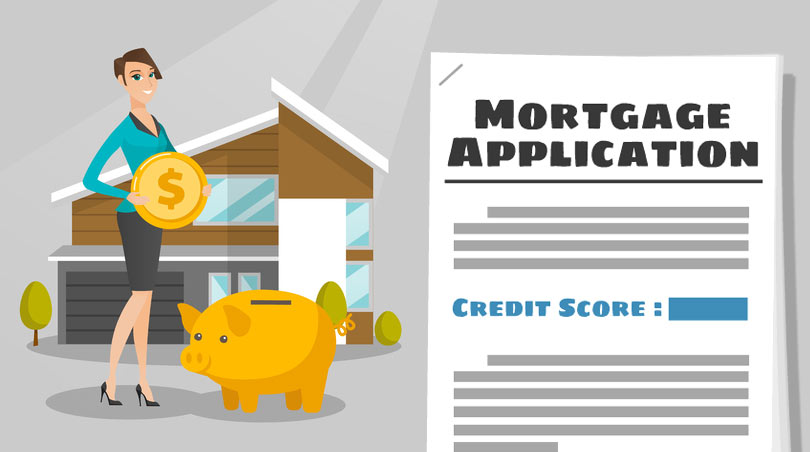 On March 13, 2020, the President of the United States declared a national emergency in relation to the COVID-19 pandemic.
Not long after, the FHA and HUD published details of altered FHA loan procedures designed to reduce the risk of spreading COVID-19.
These altered procedures included modified employment verification, appraisal processes, and appraisal protocols such as exterior-only options. The HUD guidelines for these modified policies were intended to address the specific needs and risks associated with in-person requirements during COVID.
Some of the temporary policies were allowed to expire but then got reinstated. Others simply had their deadlines extended.
In January of 2021, President Joseph R. Biden announced a plan called the National Strategy for the COVID-19 Response and Pandemic Preparedness, and in response, temporary FHA and HUD policies were extended.
That extension included new deadlines for the end of exterior-only appraisals, for modified employment verification policies, and others created to reduce the need for face-to-face contact wherever possible.
At the time of this writing, the deadlines found in the HUD extensions have not yet been altered, which means that some of these measures will revert to their original guidance soon.
How soon?
FHA Mortgagee Letter 2021-06 provided the following information; the "continuation of re-verification of employment guidance" published in FHA Mortgagee Letter 2020-05 is "effective for cases closed on or before June 30, 2021.
The pandemic-extension of the Exterior-Only Appraisal option in FHA Mortgagee Leteter 2020-37 is for appraisals "with an effective date on or before June 30, 2021."
These policy alterations were always considered temporary and, according to the most recent guidance available at press time, "will not be incorporated into the Department of Housing and Urban Development (HUD) Single Family Housing Policy Handbook 4000.1."
The government has issued many extensions to such policies over time; it remains unclear at press time whether an additional or final extension is planned beyond June 20, 2021. If you are uncertain how these policies may affect your home loan transaction, it's best to discuss your concerns with the participating FHA lender.
It is important to note that the policies mentioned here in general do not address post-closing mortgage loan issues related to loan default, mortgage relief, or other post-closing problems that involve missed payments, the need for FHA loan forbearance, etc.
Borrowers who need such assistance to catch up on their mortgages, avoid foreclosure, and get back on track with their payments should reach out to the FHA lender as soon as it is known that financial difficulties may interfere with the on-time payments of your mortgage.
Mortgage relief is not automatic–it must be applied for and requires the participation of your loan officer. Do not delay in seeking help with your mortgage. You have more options when you act as early as possible.