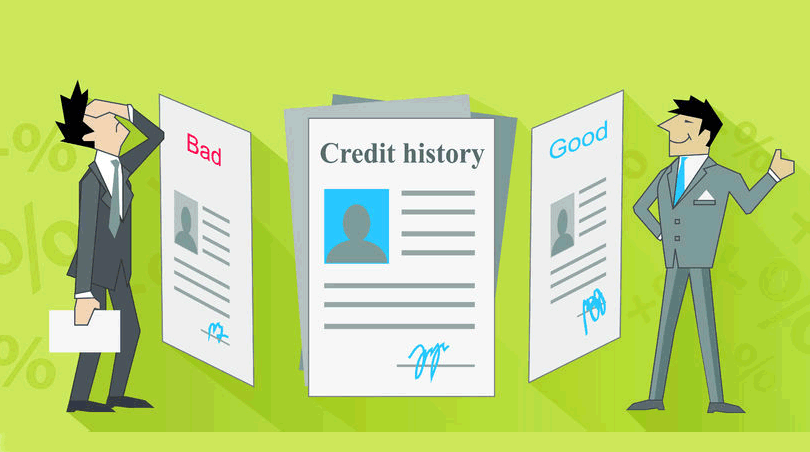 Some borrowers need to get a lower interest rate. Some borrowers want out of an adjustable-rate mortgage. Others are interested in pulling the equity built up in their home. The way to get these things done with an existing mortgage is to refinance the loan.
FHA home loans include refinance options for all of the needs mentioned above, plus there is an option to apply for a rehab refinance loan (the FHA 203(k) Rehabilitation Refinance) to simultaneously refinance the home and get loan money for approved repairs, improvements, and upgrades to the home.
You can also apply for FHA cash-out refinancing to cash in on the equity in your home.
In most cases, a refinance loan will require a new credit check and an appraisal–especially if you're looking for cash out on the transaction. But not all FHA refinance options require a credit check.
Do you need to refinance an existing FHA mortgage to get a lower payment or interest rate? Do you want to refinance your home to get out of an adjustable-rate loan?
If so, there is an FHA refinance loan you should look into–the FHA Streamline Refinance, sometimes referred to as an FHA Interest Rate Reduction Refinance Loan or FHA IRRRL.
What is an FHA Streamline Refi? Basically a refinance loan for existing FHA mortgages where your lender uses your original application data to approve the new loan.
There is no FHA-required credit check for these loans (your lender is free to require one anyway but has the option not to, especially when the cost of the loan does not increase your monthly payments due to add-ons to the mortgage.
An FHA Streamline Refinance also has no FHA-required appraisal. Again, your lender is free to require one anyway but you may find that it's not necessary.
No other FHA refinance loan option mentioned here offers this and you cannot use the FHA Streamline Refinance option on non-FHA mortgages.
All the other FHA refinance loan options we have mentioned here require credit checks, appraisals, etc. And if you want to refinance an FHA mortgage into a conventional loan, you will be required to have a new appraisal and credit check in those circumstances as well.
There are important things to remember about refinancing your home loan. You do not need to use the same participating FHA lender you did for the original mortgage if you are inclined to shop around.
In fact, you SHOULD shop around for a new lender if for no other reason than to see what other rates and terms might be available to you.
Refinancing your home loan is an important step–your mortgage should be affordable and should fit within your monthly budget. If you are struggling to pay your house payment each month, an FHA Streamline refi might be the solution you need to get an existing FHA loan into a more affordable place.