September 27, 2021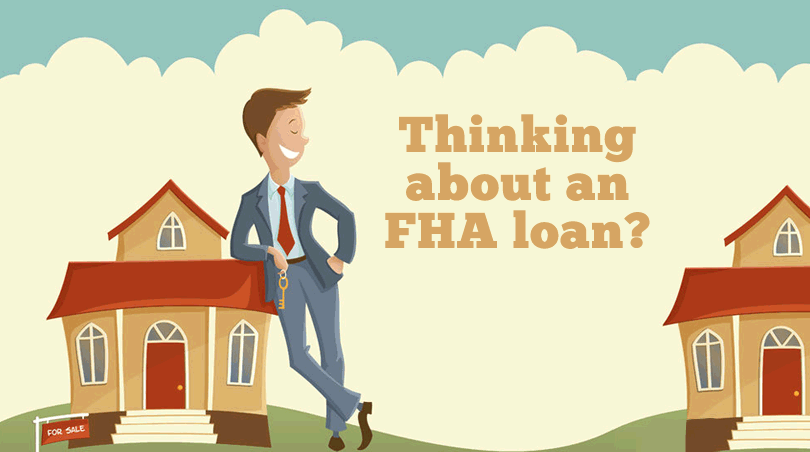 Are you interested in buying a condo unit with an FHA home loan? It's an option some borrowers don't realize they have–some make assumptions about the FHA home loan program and the availability of loans for condo units.
But the fact is that an FHA mortgage can be used to purchase a condo the same as any suburban home though there are some considerations to remember when making this type of purchase.  
FHA condo loans feature the same basic qualifying terms as other FHA mortgages for mobile homes, suburban homes, etc.
This type of FHA mortgage is, like all other FHA mortgages, open to first-time buyers AND those who have owned a home before (even in the last three years). 
You will be approved for the FHA condo loan based on your financial qualifications rather than whether or not you have owned property in the past and FHA mortgages are NOT need-based loans and do not have income limits or purchase price caps the way some need-based home loan programs might.
The down payment requirements for FHA home loans–3.5% is the lowest down payment possible–do not change based on the type of property you purchase.
That means you won't make a higher down payment just because you want to buy a condo instead of a mobile home or a house in a typical neighborhood.
An FHA home loan will not be approved for a mortgage that has "right of first refusal" clauses in the condo owner association bylaws or agreements.
You cannot be restricted from freely transferring your FHA condo loan to another person. You cannot be restricted from freely selling your condo to another. These rules are baked into the FHA home loan program.
Likewise, you cannot be charged a prepayment penalty for paying off an FHA condo loan early. You should talk to your loan officer if you plan to pay off the loan early as there may be a specific procedure for remitting the final payment–don't forget to ask about that!
Like the down payment issue mentioned above, FHA loan rules for qualifying for a condo loan (FICO scores and other financial concerns) do not change based on the property type (condo, townhome, mobile home, etc) but your participating lender may have certain "overlays" or additional requirements.
You will need to ask the lender what that institution's credit score requirements are for the loan as they may be higher than the FHA loan program's "on paper" minimum FICO score ranges.
Are you ready for an FHA condo loan? The first step toward finding out? Check your credit reports, see what your debt ratio is like, and begin financially planning and saving for your new home loan.