May 22, 2023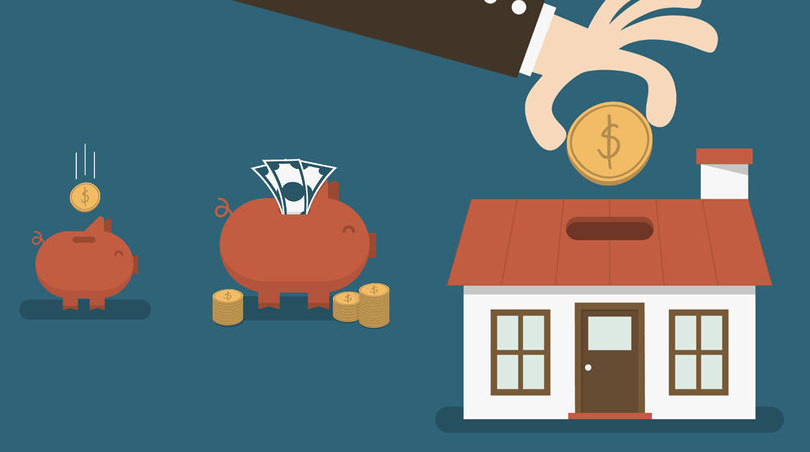 The short answer to the question, "Does your income matter" regarding FHA loan approval? Yes, it does. But not the way some borrowers might think. Do you know the issues important to your loan officer when considering an FHA loan application?
Income is an essential part of the equation based on the age, dependability, and nature of your earnings.
Your income matters if you want to buy or build a home with an FHA mortgage. But there are some misconceptions about home loan approval regarding income. Do you know the difference between the facts and the fiction about home loan income requirements?
FHA Home Loans: No Minimum Income
FHA loan rules do not specify a minimum earning amount per day, week, month, or year. To be approved for an FHA mortgage, your lender must look at more than the dollar amounts.
Consider the borrower who earns a modest income but has few debts. An FHA loan applicant who earns double that borrower's pay but has 50% of his income taken up by debt may be in a worse position to get a mortgage loan approved.
Yes, you may earn a lot of money and have no trouble being approved based on your income, provided it is not wiped out each month by high amounts of debt.
Income Types Matter
Lenders pay attention to how much you earn but also the way you earn. Some income sources are not countable for home loan purposes. If you earn money that is not stable an reliable, those funds may not count. And what about those who have changed income streams along the way?
For example, consider the person who recently changed from being a full-time salaried employee to being an independent contractor; does the lender know whether the new income is likely to continue and is stable?
Sometimes it requires the borrower to prove their income is reliable by earning it over a minimum required period.
24 months is typical.
Those who earn a new type of income for less than two years may be unable to use it to qualify for the loan in typical cases. The same is true for starting a small business. You may need to run that business for 24 months or longer.
Employment History
Have you experienced a major gap in your employment or have you been through a major career change? The lender may need to see more time in your new circumstances before being able to approve your home loan.
It is important to remember that all of these issues are handled on a case-by-case basis. You aren't automatically due a loan rejection if you have to apply in less-than-ideal circumstances.
But be prepared to discuss those circumstances with the lender. Be ready to furnish any supporting documentation, such as profit-and-loss statements, tax records for your business, and extra details that may help the bank approve your mortgage.