February 4, 2022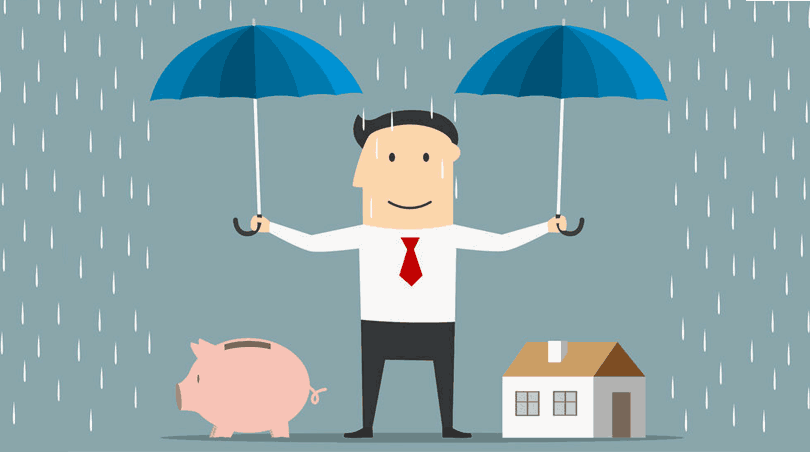 There are good reasons to put more money down on a low-down-payment mortgage like an FHA home loan. There are also important reasons why someone might not be able to pay as much upfront on the home loan as they would like.
What are the advantages and disadvantages of a larger downpayment?
The biggest disadvantage for some is the basic financial outlay of cash. Financial circumstances don't permit all buyers to pay a lot out of pocket for their home loans. In such cases, downpayment assistance programs offered by state or local agencies can help those who qualify.
For those who can afford to pay more upfront? The most obvious, Home Loans 101-type advice is that a bigger downpayment lowers your interest costs over the lifetime of the loan because you are paying that interest on a lower principal balance.
The less-obvious home loan advice here? Making that bigger downpayment isn't necessarily in your best interest if you don't plan to keep the home long-term.
Paying more upfront makes sense if you are going to be paying on the mortgage for a long time. If you pay less upfront you have a bigger monthly payment, but if those payments aren't meant to last over the long term you may wish to consider your downpayment options in light of that.
Some people get a bit of tunnel vision when it comes to their downpayment. By this, we mean that they forget that they do not have to come up with the entire downpayment themselves.
House hunters can accept gifts of downpayment (which must be properly documented–ask your loan officer how) from family, friends, employers, or even from state-run programs that offer downpayment assistance.
What happens if you apply for an FHA mortgage, get approved for a downpayment assistance program, AND you're able to negotiate with the seller to have them pay up to six percent of the sale price of the home toward closing costs?
Any money you had previously set aside for either closing costs or the downpayment you were thinking you had to make by yourself? You would be free to add those funds to your downpayment if you want to make a larger-than-required- payment.
Make no mistake, borrowers who want to go the full loan term in the home they buy with an FHA mortgage should consider making the largest downpayment they can.
But if you aren't keeping the home long-term, you might be better served taking the extra downpayment money you were considering and putting that toward improvements in the house that could increase its value and marketability when it comes time to sell.
It pays to think long-term like this when making a big investment like purchasing a home. If your financial needs and goals are carefully planned out, future decisions on keeping or selling the home are likely to go more smoothly.