December 29, 2016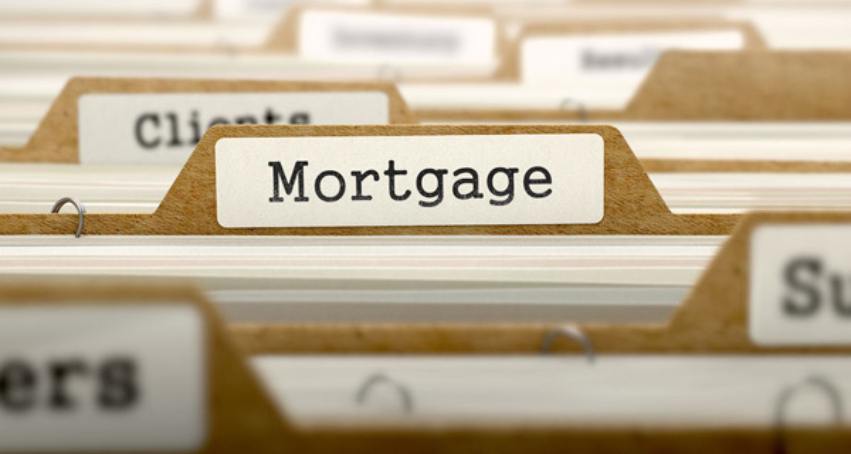 Mortgage loan interest rates clawed back some of their losses on Wednesday, dropping down to 14-day lows and creeping back from the mid four-percent zone a bit. The gains came after bond market activity favorable to mortgage loan rates.
Professional market watchers say we're likely not to see any significant, decisive movement until well after the New Year's Eve holiday, but the improvements on Wednesday are encouraging to some.
There are plenty of factors that could still put upward pressure on mortgage rates including economic uncertainty related to the American political climate. "Wait and see" is the phrase most used when contemplating this as a spoiler on mortgage rates. Borrowers unsure of whether to lock in a mortgage rate commitment with a lender or not should discuss the current rate environment with a loan officer and get some expert advice.
30-year fixed rate conventional mortgages were reported in a best-execution range between 4.25% and 4.375%. At the time of this writing there was talk of 4.25% being just as common as the upper end of the range. That could easily change in the current rate environment, so when it comes to locking or floating, borrower beware.
FHA mortgage rates are still reported at a best execution 4.0%. FHA rates tend to vary more than conventional mortgage rates, so you may have to shop around a bit for the most competitive numbers.
Wednesday's gains weren't enough to push FHA loan rates out of the comfort zone, but if they do move it's likely that we'll see a range of rates with 4.0% at one end of the spectrum or the other depending on whether the rates are moving higher or lower.
As always, the numbers you see here are reported as "best execution" interest rates and may not be available from all lenders or to all borrowers. Your financial qualifications have a major impact on your ability to access rates at or near the ones listed here. Your experience may vary.
As mentioned above, it may be well after New Year's that we see any real new developments that affect interest rates beyond a one-day adjustment. We'll keep an eye out for significant changes, if activity warrants additional coverage, we'll report about it here.