July 22, 2022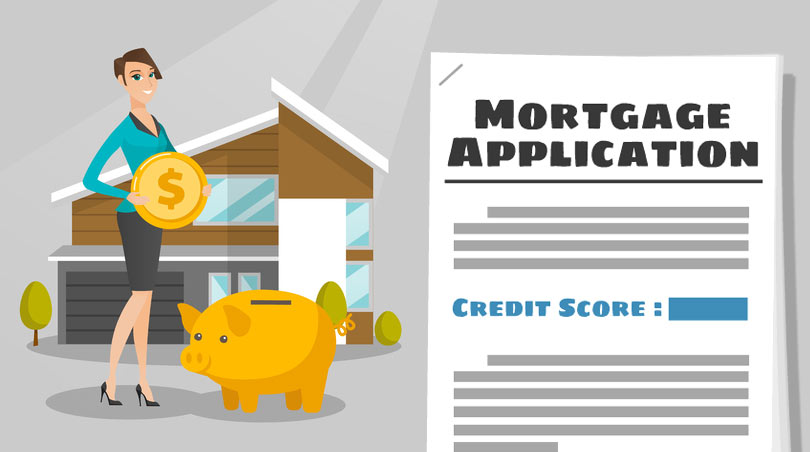 What is an FHA loan limit? The answer to this question can be found in HUD 4000.1, the FHA Single-Family Lender's handbook, which begins by explaining:
"A Mortgage that is to be insured by FHA cannot exceed the Nationwide Mortgage Limits, the nationwide area mortgage limit, or the maximum Loan-to-Value (LTV) ratio. The maximum LTV ratios vary depending upon the type of Borrower, type of transaction (purchase or refinance), program type, and stage of construction."
Furthermore, the handbook says that for most FHA loan programs the maximum mortgage is either the Nationwide Mortgage Limit for that area or "a percentage of the Adjusted Value". The handbook breaks down how a home's adjusted value is calculated, according to transaction. For new purchases or "forward mortgages", the FHA Lender's Handbook states:
"For purchase transactions, the Adjusted Value is the lesser of purchase price less any inducements to purchase…or the Property Value".
When it comes to FHA refinance loan transactions, HUD 4000.1 says the adjusted value may be calculated in part based on when the home was purchased.
" For Properties acquired by the Borrower within 12 months of the case number assignment date, the Adjusted Value is the lesser of…the Borrower's purchase price, plus any documented improvements made subsequent to the purchase…or the Property Value."
For homes purchased within 12 months of case number assignment "by inheritance or through a gift from a Family Member may utilize the calculation of Adjusted Value for properties purchased 12 months or greater" and for homes purchased by the borrower "greater than or equal to 12 months prior to the case number assignment date, the Adjusted Value is the Property Value".
How are FHA mortgage loan limits calculated? HUD 4000.1 states that the National Housing Act has standards that inform how these rates are set. "The National Housing Act establishes the maximum Mortgage limits and the mortgage amounts for all FHA mortgage insurance programs".
Additionally, "Mortgage limits are calculated based on the median house prices in accordance with the statute. FHA's Single Family mortgage limits are set by Metropolitan Statistical Area and county and will be published periodically".
How does all this apply to the borrower in a practical sense? If you need to exceed the FHA loan limit, you may need to apply for an FHA Jumbo Loan which may require a higher FICO score range depending on the lender and other variables.