In our last blog post we discussed some changes to FHA refinancing loan rules. Effective immediately, the FHA requires all borrowers seeking streamline refinancing to make at least six mortgage payments on the property.
There must also be a minimum of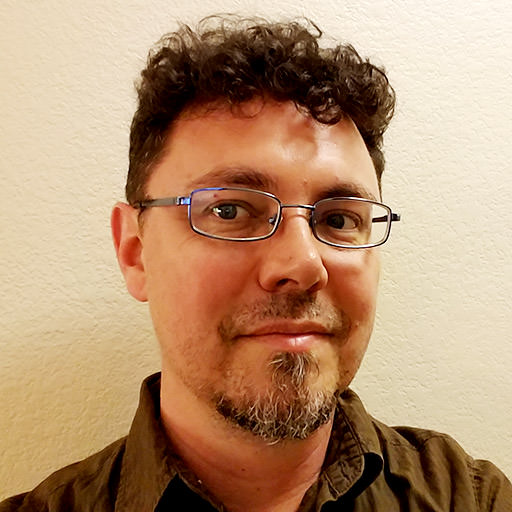 February 25, 2011
Joe Wallace has been specializing in military and personal finance topics since 1995. His work has appeared on Air Force Television News, The Pentagon Channel, ABC and a variety of print and online publications. He is a 13-year Air Force veteran and a member of the Air Force Public Affairs Alumni Association. He was Managing editor for www.valoans.com for (8) years and is currently the Associate Editor for FHANewsblog.com.
Connect with Joe:
Browse by Date: