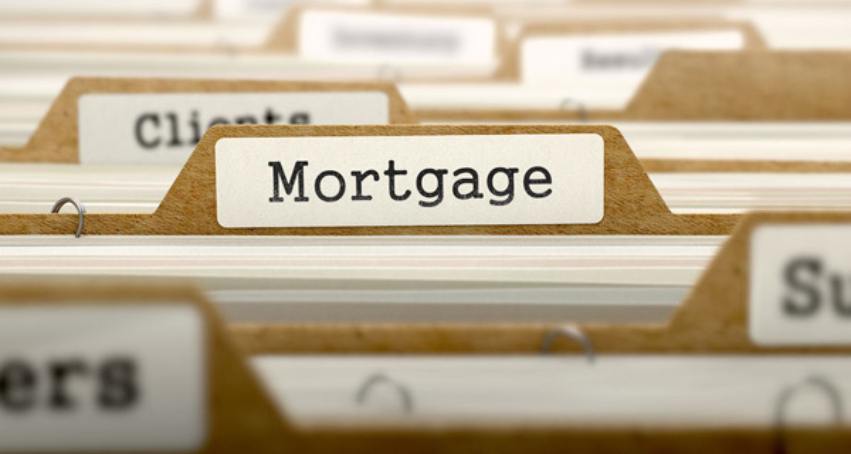 The FHA announced important changes to its single family home loan program for 2015–a new Single Family FHA Policy Handbook that would essentially be the go-to guide for all rules and regulations for a typical FHA home loan. The new handbook was supposed to go into effect in mid-June and take precedence over the old collection of policies. But the FHA and HUD have extended the deadline for this new handbook to go into effect and now existing guidance will be valid through September 14, 2015.
According to the FHA official site, "As of May, 18, 2015 users can access the online SF Handbook for free from the link provided on HUDs Client Information Policy Systems (HUDCLIPS) web page. The online SF Handbook makes it easier for mortgagees and other stakeholders in FHA transactions to:
–Find precise policy information, with an organizational structure, searches and other features that allows users to go directly to the information theyre seeking.
–Compare current FHA Single Family Housing policy with future effective policy, and with policy and effective date notations that allow for easy comparisons.
–Share information among organizations and teams using enhanced features for emailing specific SF Handbook sections or subsections directly from content pages."
However, "On April 30, 2015, FHA announced that it has extended the effective date for the policies contained in the SF Handbook from June 15, 2015 to September 14, 2015. All existing Single Family Handbooks, Mortgagee Letters and other policy documents remain effective until superseded by specific sections, subsections, and/or appendices of the SF Handbook on its effective date."
At the time of this writing, at least four sections of the new handbook are considered "in progress" according to the FHA official site including a section on condo project approvals. Other sections are "partially published" including a section on enforcement of FHA policies. We'll report major updates and changes to this document, which is known as HUD 4000.1, as they become available.
While it's likely that many FHA loan policies will remain similar once the new handbook goes into effect, the old published versions of those policies will be come obsolete in favor of what has been published in HUD 4000.1.

Do you have questions about FHA home loans? Ask us in the comments section. All questions/comments will be reviewed before they appear on the site.